Starting new routines is often hard to do, especially as the seasons change. As summer ends and fall begins, our lives get busy, chaotic and rushed that we forget to instill healthy routines for our skin. It's important that as summer turns to fall, you take good care of your skin and keep your summer glow. We've laid out three daily skin care routines that are easy to follow, simple to start and so good for your skin. Try implementing these daily skin care routines as you transition from summer to fall to keep your skin radiant.
Bad Habit #1. No morning routine
For most of us, mornings are chaotic and rushed. Because of this, we're missing out on an opportunity to help our skin shine for the rest of the day.
With no morning routine, our face can become subject to dirt, oils, acne and blackheads. This can leave our skin feeling greasy and can cause visible signs of aging. Establishing better skin care habits only takes a few extra steps in your morning routine.
Set your alarm clock just a few minutes earlier. This gives you time to wash your face with a gentle cleanser. Doing this will allow your skin to shine, be free of oils and feel more fresh and vibrant for the day. Choosing a cleanser such as the Luebella Revitalizing Facial Cleanser — made with natural ingredients and exfoliants — will start your day feeling fresh and radiant to take on whatever the day holds.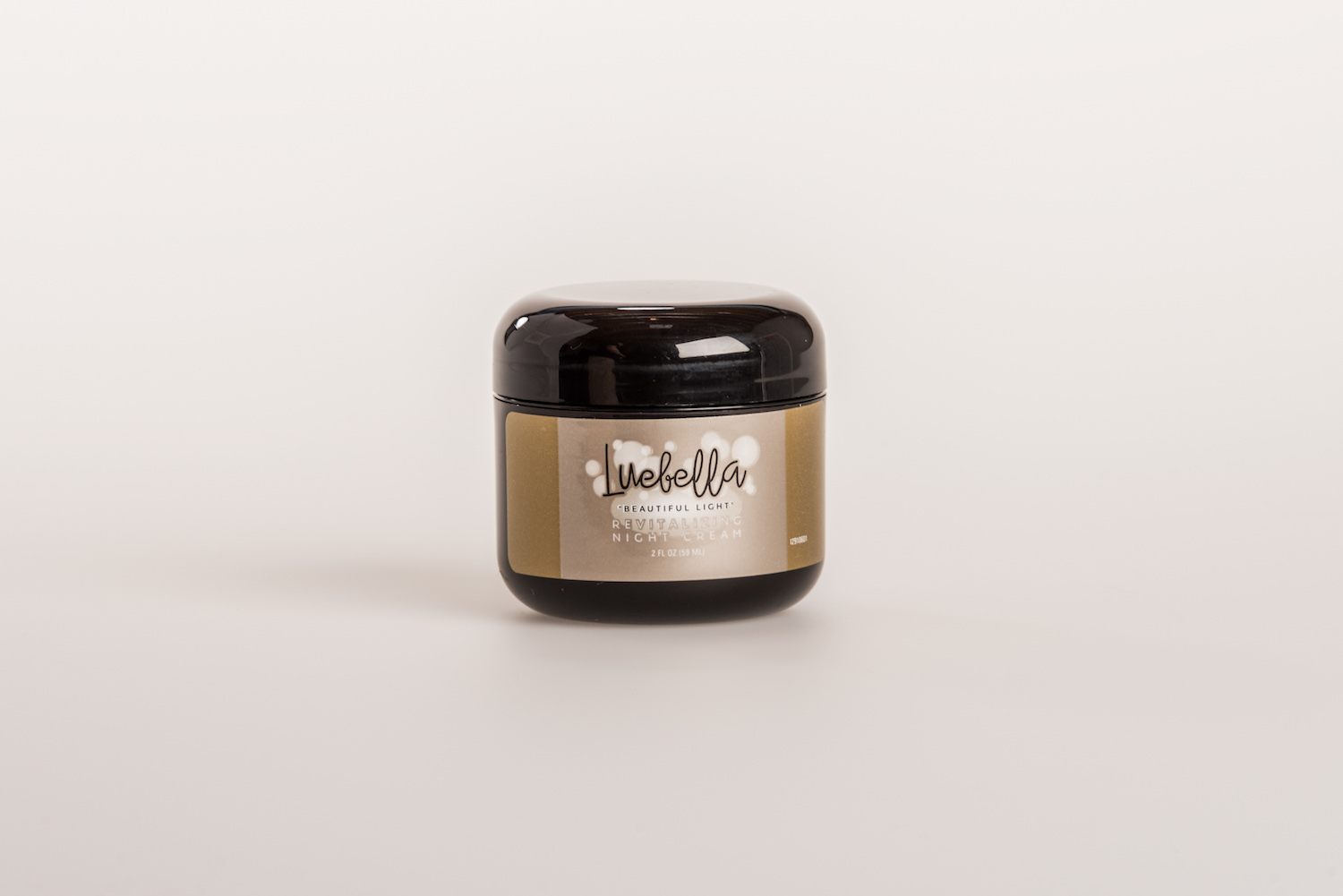 Bad Habit #2. No evening routine
Many of us don't have an evening routine for healthy skin. When we find ourselves tired and ready for bed, we often leave our makeup on without preparing our skin for sleep. This is one of the worst habits for your skin as it causes visible signs of aging and clogged pores.
Having an evening routine is key to having great skin. Not to mention, having an evening routine is a chance to take time for yourself and relax before sleep.
Before you go to bed, try this evening routine. Start by removing your makeup with a gentle makeup remover wipe or lotion. Gently remove your makeup and wash the day away. After removing your makeup, use a product like the Luebella Night Cream and apply to all areas of the face. This specific product contains a fusion of natural ingredients like jojoba oil, argan oil, and coenzyme Q10 to naturally improve the look and feel of skin while you sleep. It works wonders while you're fast asleep!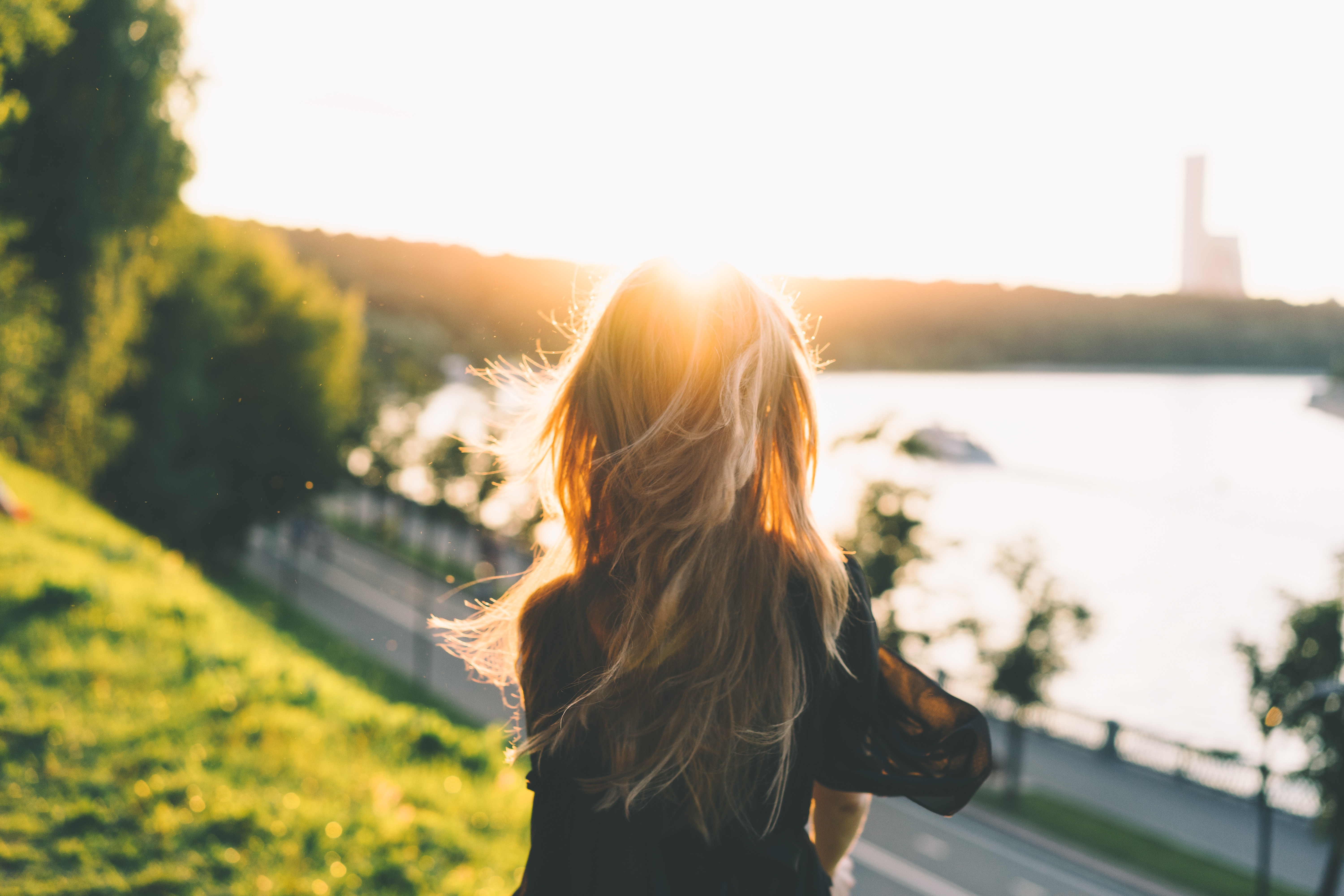 Bad Habit #3. Not wearing any sunscreen
Another very common habit is not wearing any sunscreen. It's a common misconception to think we don't need sunscreen if we aren't sunbathing or by the pool. The truth is that even if we aren't in the sun for prolonged periods of time, we still need to protect ourselves from the sun's harmful rays, no matter what time of year it is.
Because it's a common habit, many products now have sunscreen added in. For instance, many foundations and moisturizers provide SPF 15+ for additional everyday coverage. This makes it easier than ever to incorporate protection from the sun into your everyday skin routine.
The next time you're buying a foundation, moisturizer, or lotion, check to see if it has sunscreen or SPF protection. Wear it every day for daily sun protection. Then, when you're in the sun for prolonged periods of time, wear sunscreen and reapply regularly. Be sure to drink plenty of water to keep your skin and body hydrated too.
You're On Your Way to Better Skin Already
It's hard to start daily skin routines but with a few of these tips, you'll have better skin care habits in no time. Your skin is irreplaceable, so taking care of your skin is so important.
Want to test Luebella skin care products to establish healthy skin care routines? Talk to your Bonvera entrepreneur to learn more and purchase your Luebella skin care system today. If you don't have a Bonvera associate, contact customer service and get connected today!