Bonvera is excited to announce our special savings and sales we're offering this Thanksgiving holiday starting on Black Friday through Giving Tuesday. Check out below what we're offering, how you can score major savings, earn for your business, and shop great deals with Bonvera and our various products and services!
Turkey Bird Price for January NTE 2021 Ticket!
We're offering the January NTE 2021 ticket for the usual early bird price (but we're going to call it the turkey bird price ;)) for $135 from Black Friday through Giving Tuesday! We're so excited to be gathering together for this event via the livestream, so make plans to buy your ticket and mark your calendars to attend January 15 – 17, 2021!
*With COVID-19, we've made the recent decision to hold this event completely virtual. So, grabbing this ticket for the $135 price is an awesome deal for you, your friends and family, and anyone who might be interested in this home based business opportunity!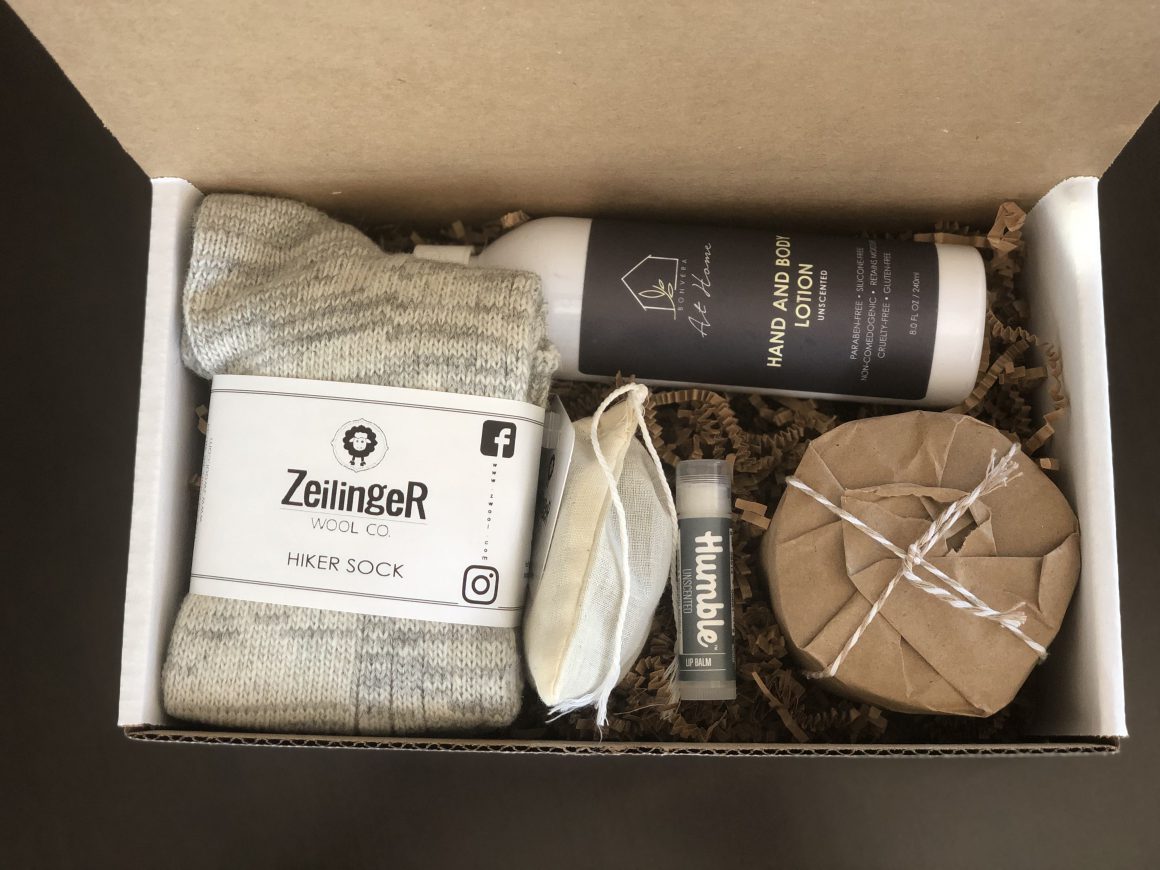 Bonvera Christmas Box Shopping
The Bonvera At Home Christmas Box is perfect for your early Christmas shopping. It comes with 1 pair of Zeilinger Wool Co. Crew wool socks that are moisture wicking, hypoallergenic, fire retardant, and 100% American made by a local farm in Frankenmuth, Michigan. The socks come in size large and will fit most feet! It also comes with one Bonvera At Home Hand & Body Lotion to keep your skin soft this winter season as well as a Humble Brands lip balm to keep your lips moisturized. Plus, it comes with 1 soy wax candle to fill your home with the smell of Christmas! Spend a few extra $ and we'll even gift wrap it for you, and it's ready to go right under the tree. Available for $40 and 15 BV!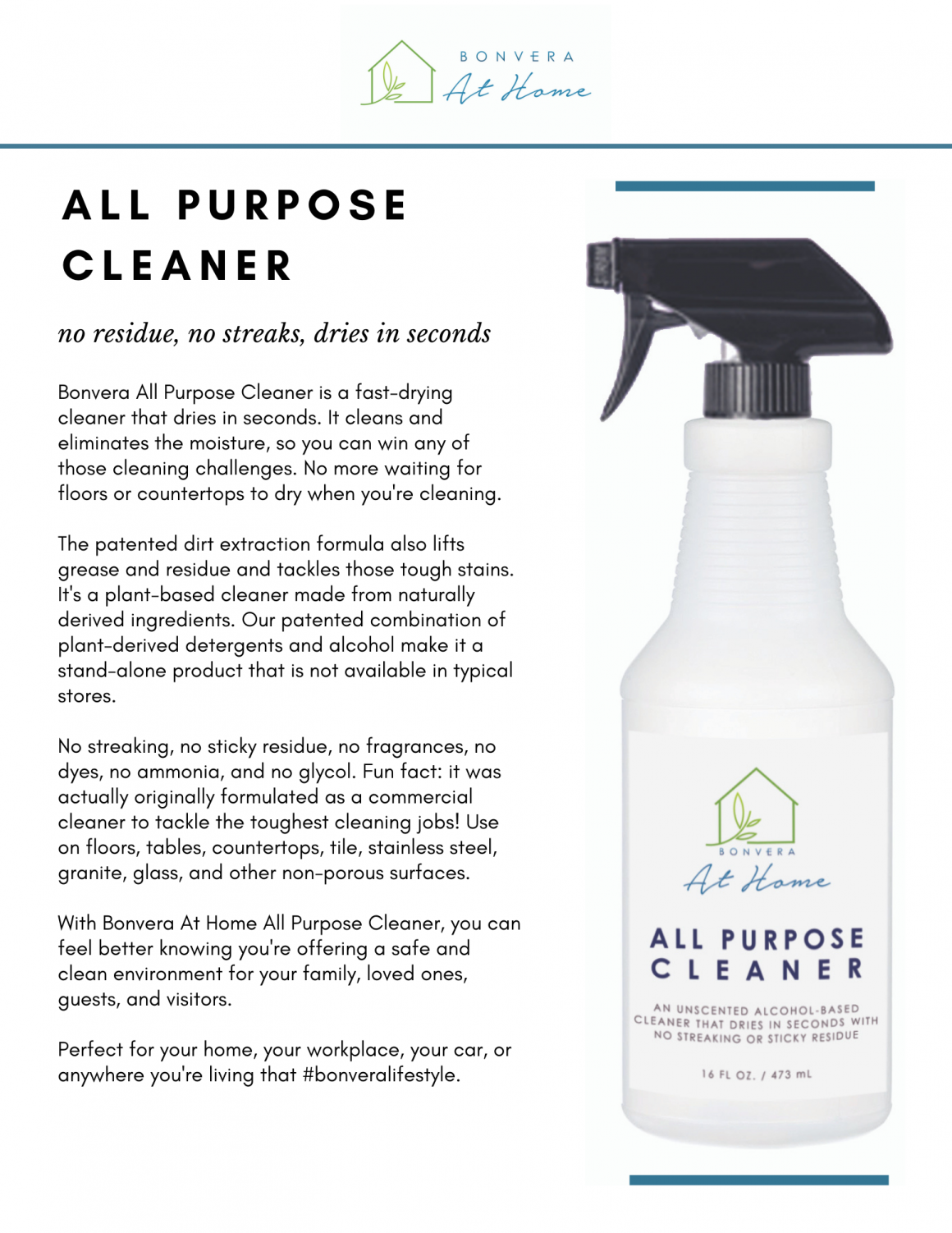 Bonvera At Home All Purpose Cleaner On SALE!
We're offering one of our newest Bonvera At Home products, our All Purpose Cleaner, for a lowered price so everyone can try this awesome product! (We'll let the above sheet tell you about why it's so awesome.) Available for $4.99 and 1 BV!
Kutano Daily Nourishment BOGO Deal
Typically, we'd offer a promotion or sale on one of our Kutano products to support our mission and partnership with farmers in Zimbabwe. However, we didn't want to do it just for Giving Tuesday. We wanted to offer it the entire sale period from Black Friday through Giving Tuesday. When you buy one Daily Nourishment, you'll get one free in partnership and support of our farmers in Zimbabwe that hand grow this moringa. Your purchase not only supports their livelihoods, but it also supports their communities and future generations of families and communities in Africa to come.
Our partner stores are also offering special promos, so be sure to check those out too! Earn for your business, shop your Christmas deals, and close out 2020 well. Let's finish strong, Bonvera Nation.
Shop all of these deals from Black Friday through Giving Tuesday, and enjoy a lovely Thanksgiving!