A- Method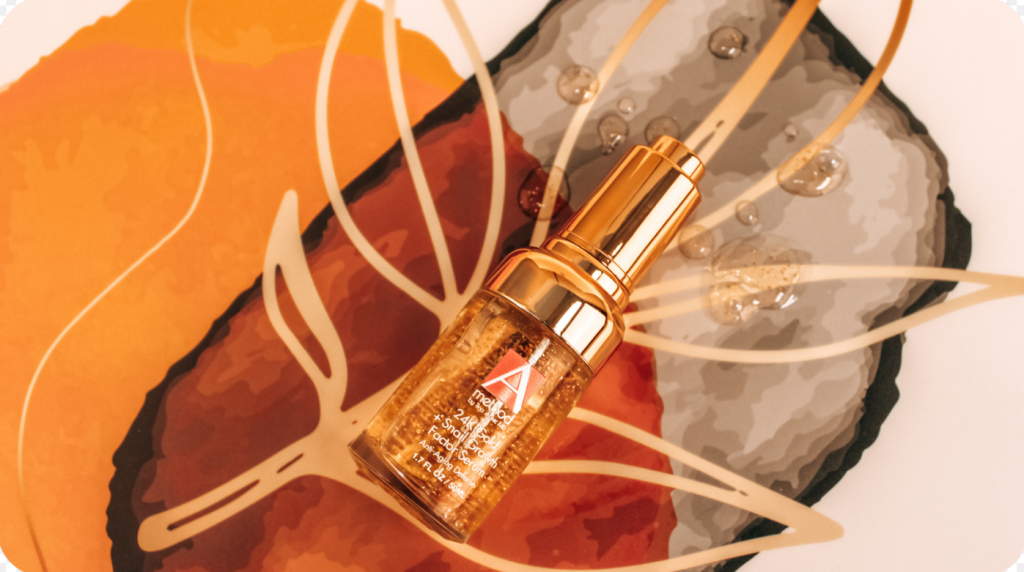 Our Mission
At the A Method, we've simplified skin care- so you can feel more confident about the products you choose to protect and restore your skin. Our mission is to provide Derm-Quality skin care in the comfort of your own home.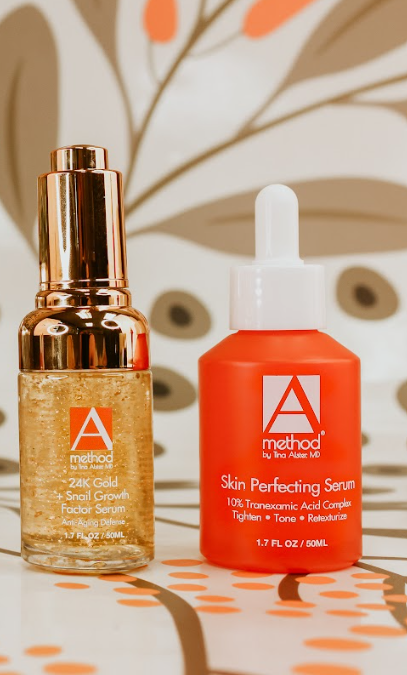 The A- Method Story
The A Method was founded by Dr. Tina Alster and Angelia Inscoe – skincare formulation expert and entrepreneur – two women committed to evolving the skincare industry.
With an accumulated 40 years in clinical-based skincare, the minds behind The A Method have been working to make skincare a source of confidence for years – and here's where the journey continues.

Our products help provide you with the care you need to enhance your beauty from the outside in. It's our passion and source of joy to bring you the most effective, forward-thinking skincare technology to help you achieve your skincare goals.