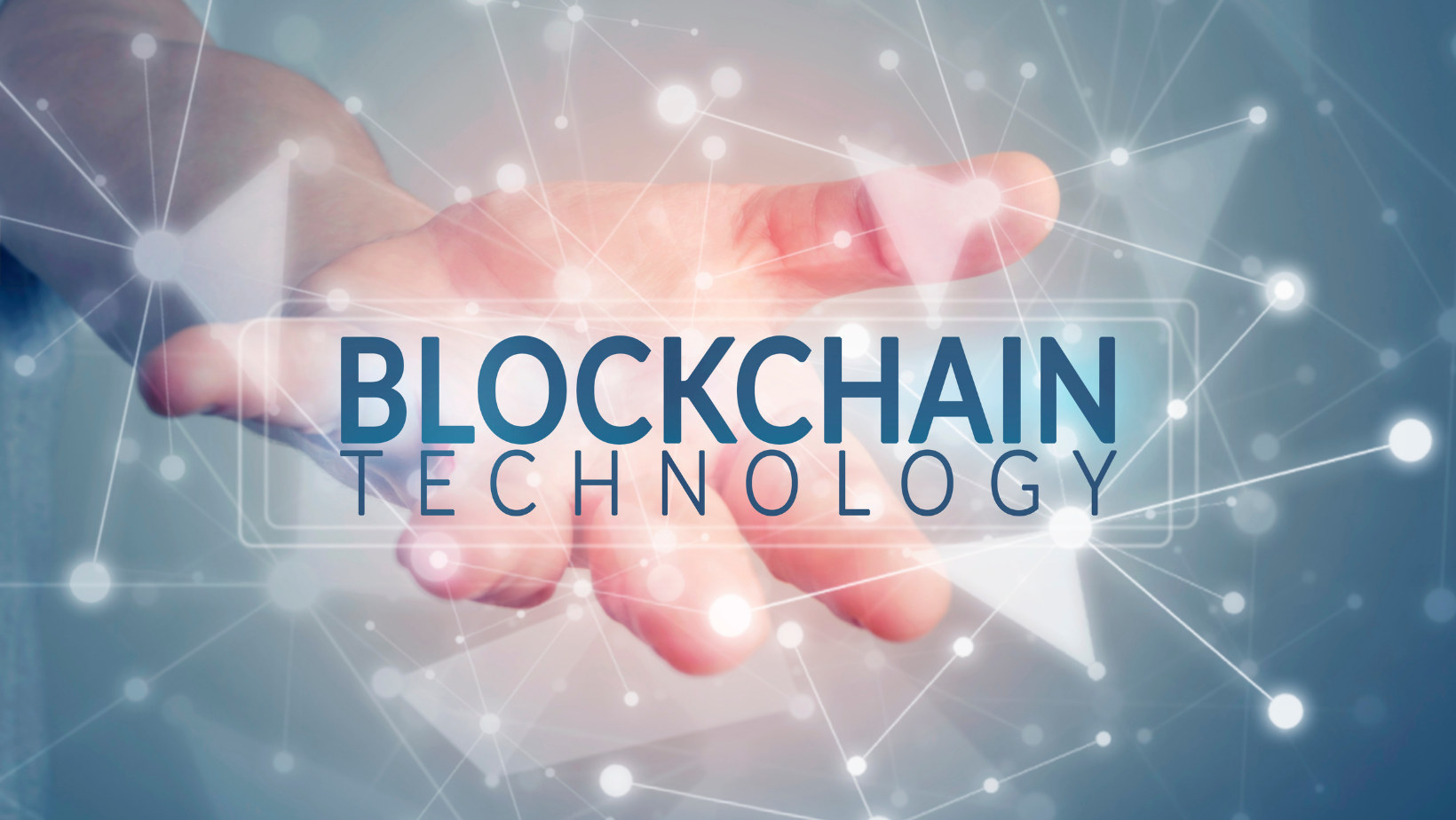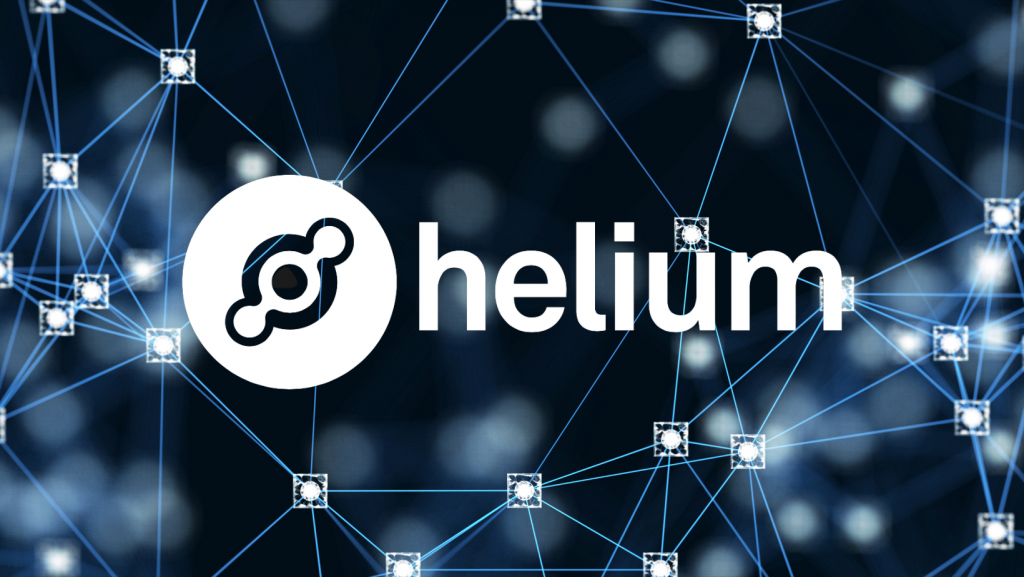 What Is Helium Network?
Helium Systems is an American company founded in 2013 to build the world's first peer-to-peer LoRaWAN wireless IoT network, "The People's Network". This is also the first global, distributed network of Hotspots that provides public, long-range and low-power wireless coverage for LoRaWAN-enabled IoT sensors and devices. Helium claims to have over 80,000 helium hotspots sold in 3,600+ cities to date.
With the introduction of its blockchain, the Helium Network decentralizes IoT coverage resulting in an open IoT wireless network able to connect multiple LoRa-enabled IoT sensors & devices and to combine various LoRaWAN gateways, anywhere in the world, in a cost-efficient way.
---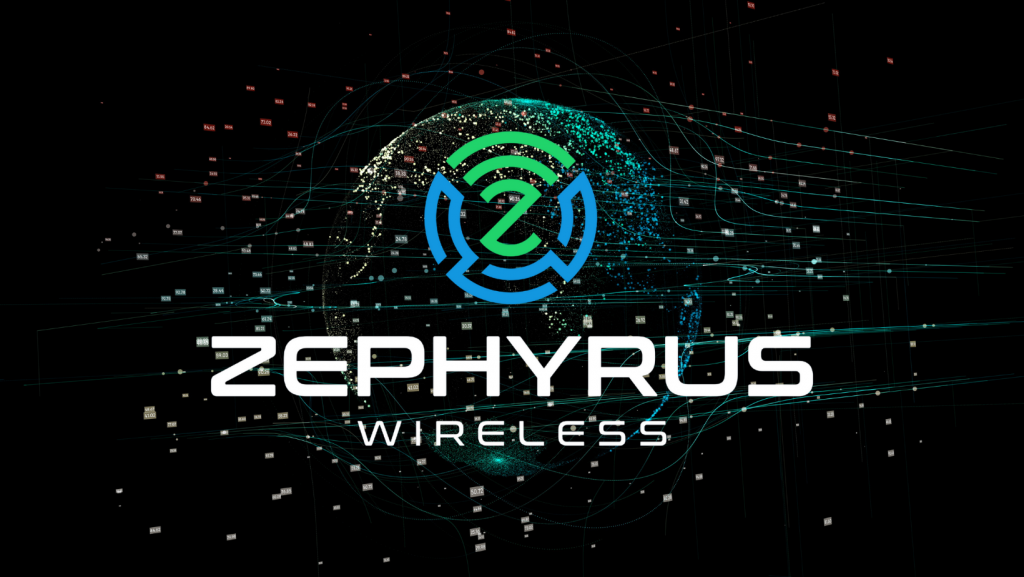 What is Zephyrus Networks?
Zephyrus Global Network leverages the global revolution of blockchain technology and cryptocurrency to help build "The People's Network" with Helium blockchain technology. Diametrically opposed to the paths and traditions of the past, Zephyrus is a productive and fruitful trade wind blowing in the opposite direction empowering the people to take the power back and leverage their home and business to own a piece of the next-generation network. You can now participate in the most profitable and exciting new global network being developed.
---
Registering to be a member of the Bonvera community does not in any way guarantee or promise the deliver of a Helium miner to your address. Qualification for a Helium miner through Bonvera's third party providers is 100% determined by our third party providers and the validity of your address. Bonvera cannot promise or guarantee the deliver of a Helium miner.