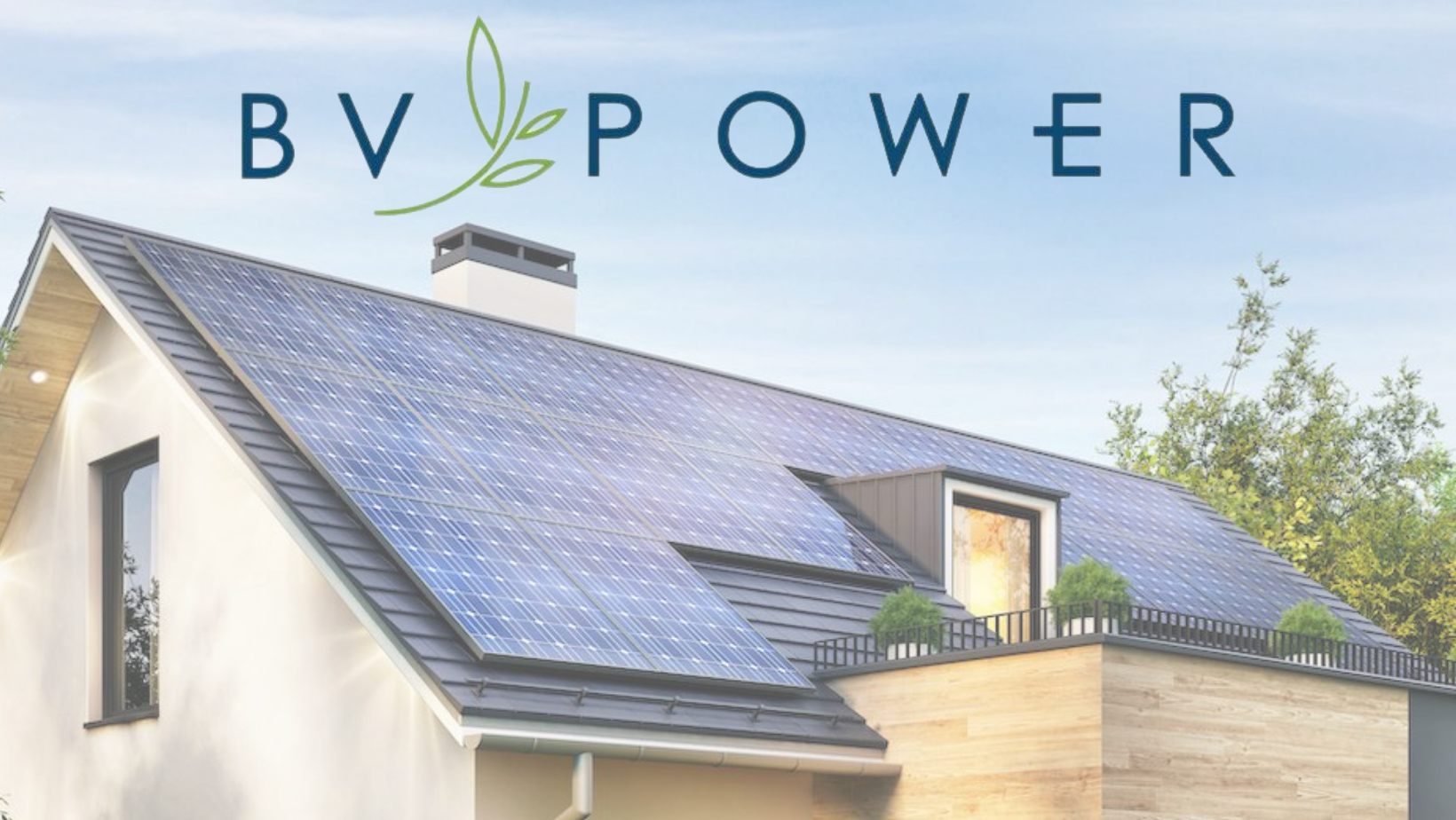 Save Your Money
Nationwide, utility companies have doubled rates over the past 20 years. In some states, they have quadrupled. By going solar you do not pay your energy utility company for the electricity you consume that you generate.
---
Improve Your Lifestyle
When you aren't worried about running up the electricity bill, you can live comfortably and guilt-free knowing that you are running on a sustainable solution.
---
Trust Your Service
Our goal is to ensure every household in the United States has a clean renewable energy source to power their home. Our team of energy experts is trained to understand the goals of each homeowner and ensure that the project plan achieves every one of those goals.