Leadership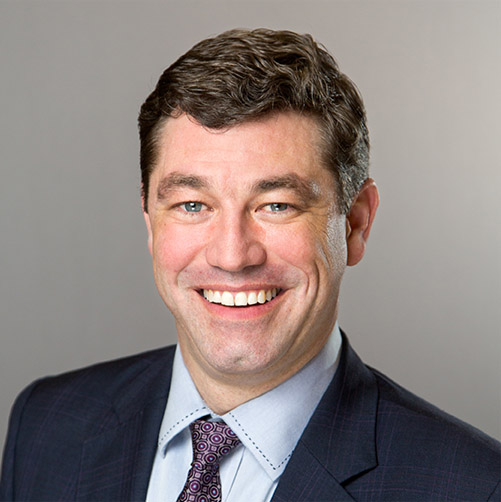 BOB DICKIE, CEO
Bob Dickie is Bonvera's CEO having help lead a company transition and relaunch in May 2018. Before coming on with Bonvera, Bob served as President for Crown Financial Ministries and has served as CEO/President to three different global organizations. Prior to his work in the private sector, Bob served in the United States Air Force as a Captain for over six years. He brings a wide array of experience to his role with his service on multiple boards, guest speaking on radio, TV, and training events all over the world, and as an author of two books including The Leap: Building a Full-Time Life in a Part-Time World and Love Your Work: 4 Practical Ways to Pivot to Your Best Career. Bob is a graduate of the University of Tennessee Knoxville and the University of Arkansas with a Bachelor's Degree and Master's Degree. He is committed to lifelong learning as he is currently involved in the Harvard Business School Executive Education Program.
Bob and his wife, Brandi, have been happily married for 23 years and have been blessed with six incredible children. They make their home in Knoxville, Tennessee where Brandi is an avid photographer and Bob is a competitive Spartan Race enthusiast.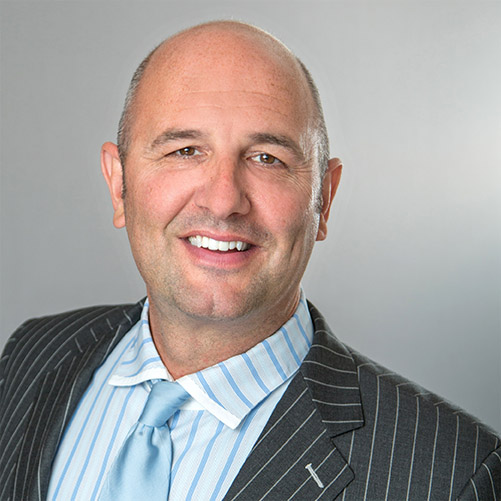 TIM MARKS, CHAIRMAN
Tim Marks serves as Bonvera's Chairman of the Board. He has co-founded several multimillion dollar companies and is the best-selling author of Voyage of a Viking and Confidence of a Champion. Serving as a business leader in multiple marketing companies, he has and continues to travel for speaking and training engagements for business professionals across the United States. Growing up outside of Flint, Michigan, Tim pursued a degree in engineering but spent most of his career in the marketing industry.
With his "overcomer" spirit, he found financial freedom, rose to positions of leadership, became a lifelong learner, and built successful teams that have grown to thousands of people. Tim makes his home in Cape Coral, Florida with his high school sweetheart of 27 years, Amy, and four children.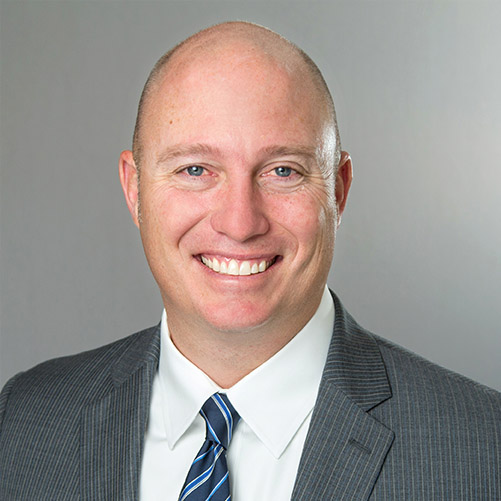 TYMBER LEE
Tymber serves as a board member for Bonvera. With entrepreneurialism in his blood, he's been involved in various business opportunities and endeavors since he was a kid helping in his family business of custom homebuilding and development. His love for competition, teamwork, and winning carried over into his studies as he attended Wichita State University as a student athlete and was selected in the Major League Baseball draft as a pitcher by the Anaheim Angels. His career evolved into specializing in commercial investment property and industrial sales and leasing, which has led to the development of The Lee Companies (TLC).
Notably, TLC has partnered, developed and managed sports / recreation parks around the United States, including over 30 indoor trampoline parks along with other multi-state franchises. He and his wife, Jennifer, reside in Wichita, Kansas with four very active and healthy children.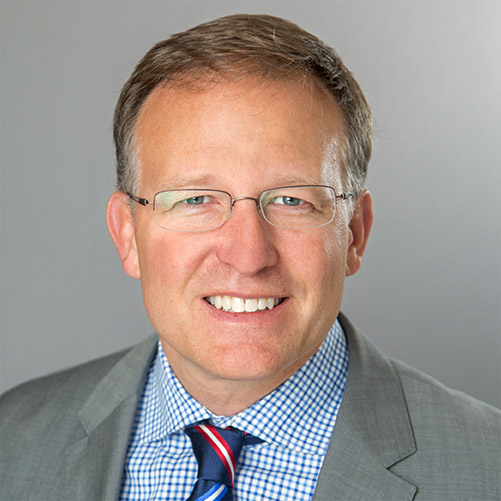 NEWTON B. COLLINSON, IV
Newton serves on the Bonvera board as a member. After completing his degree at Furman University in 1991, Newt Collinson took on the challenge of OCS in Quantico, VA to become a Marine Corps officer, serving four years on active duty and two years in the reserves. He served with the 9th Communications Battalion, 1st ANGLICO and 3rd Force Reconnaissance Company. He would not trade his time in the Corps and the lifelong friends he made there for anything. After active duty, Collinson earned his Master's degree at Georgia Tech's College of Management in 1998. He then embarked on a career at INVESCO. In 2006, after eight years in institutional sales and marketing in the investment management industry, he led a buyout of his family's small publishing business, and with his father and brother built it into a professional media and events company.
Collinson served as president of Collinson Media & Events until 2014 when he divested of his company shares. He now focuses his efforts on investments, mentoring other business leaders and military veterans, and volunteering and working with non-profit causes he and his wife support, including Warrior2Citizen. He serves as an advisory board member to Kurado, a software startup in Park City, and as a board member of Bonvera, a network marketing company headquartered in Knoxville. He has served on the Atlanta area board for Christian Leadership Concepts, a men's ministry, and became a board member of Warrior2Citizen in January 2016.
Collinson moved he and his family to Park City, Utah in June of 2017. His extracurricular activities include church, traveling with his wife and three sons, and any outdoor activity that involves adrenaline – particularly skiing and off-road motorcycling.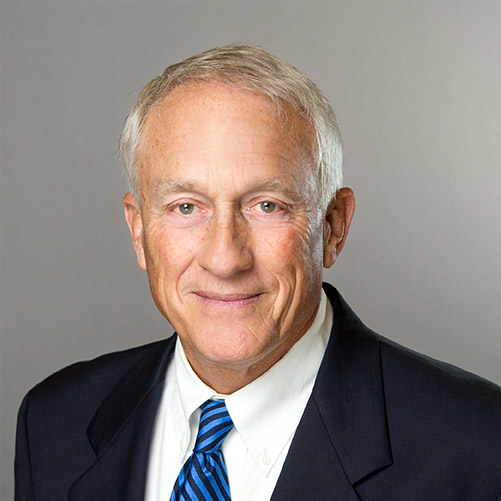 William "Billy" Florence
Billy serves on the Bonvera board as a member. Billy started off his degree in the United States Air Force. Upon graduation from Georgia Tech with a degree in Aerospace Engineering, he became an Air Force Officer and completed Air Force Pilot Training to become a pilot where he flew a C-141 a 4 engine jet supporting the United States operations all over the world. He and his wife, Peggy, first began in the network marketing industry in 1974 both starting part-time while Peggy worked as a teacher and he as an Air Force pilot. Within the first and second year, they replaced both of their individual incomes and started working full-time in this industry, which has resulted in 40 years in the industry. During his career, he reached some of the highest levels of achievement in the largest and most successful networking company in the world. He was elected and served on the Independent Distributor Board of Directors for over 20 years. Truly, he dedicated his life to this industry, which he believes offers the greatest opportunity for entrepreneurs who desire to achieve more in life and are willing to work hard to accomplish their goals.
In the last few years, he has worked as a consultant in the industry helping companies develop compensation plans, develop field organization boards, and oversee company policies and procedures that are fair to independent associates as well as the corporation. He says, "I know all of the Bonvera corporate staff as well as the great leaders on the Bonvera associate team and I am very excited to have the opportunity to help move the Bonvera business forward."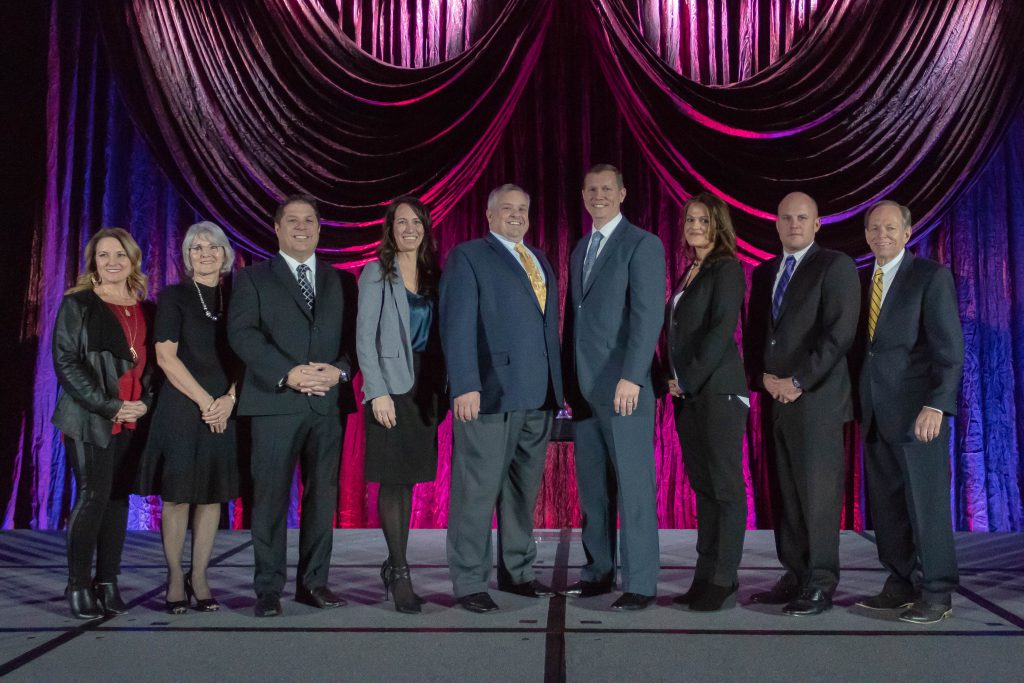 This association is a very integral part of the Bonvera business and association participation is integral in its success.
Each associate will pay $8 annually to be a part of the ICAA. Membership is optional and only for current Bonvera members. The association authorizes Bonvera to offer and collect the dues on behalf of the ICAA on the registration form and on the Bonvera website.
The Independent Community Advisory Association (ICAA) exists for the purpose of:
Advising Bonvera on any issues affecting the community of associates
Promoting, protecting and representing individual business interests for future generations
Advocating to Bonvera on behalf of the community
Providing a systematic way to gather feedback from individual associates so that their voice can be heard
Learn more at http://www.icaaboard.com