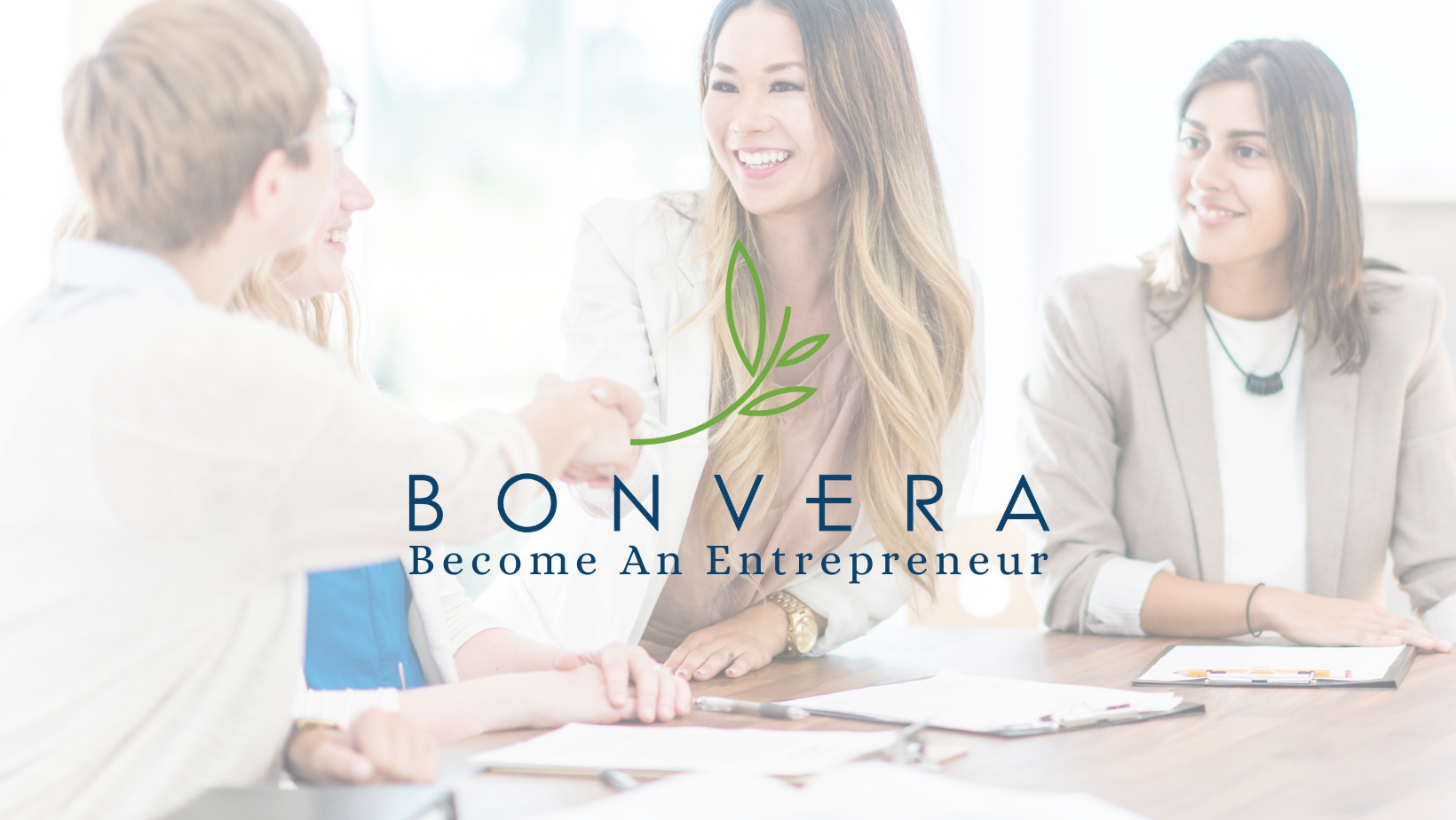 If you're here, you're looking for more in life. You're looking to be your own boss. You want to be in control of your time and finances. You want to start determining your own career path. You want to positively impact the lives of those around you.
Bonvera provides all the tools, training, and education you need to start making your home a business from day 1. With your mentor and team, you've got the support you need to go after your dreams. All you've got to do is put in the work.
We've helped more than 30,000 people become successful Bonvera entrepreneurs and we can help you, too.
---
How to Get Started
Here's 3 simple steps to get started today:
Step 1: Start Your Business
You'll register as an entrepreneur, get monthly replenishment orders set up, and start generating commission.
Step 2: Plug In
Get started on New Way MBA Premium and start plugging into events consistently.
Step 3: Share the Story
Tell others about what you're doing, why you're doing it, and how they can be a part of it!