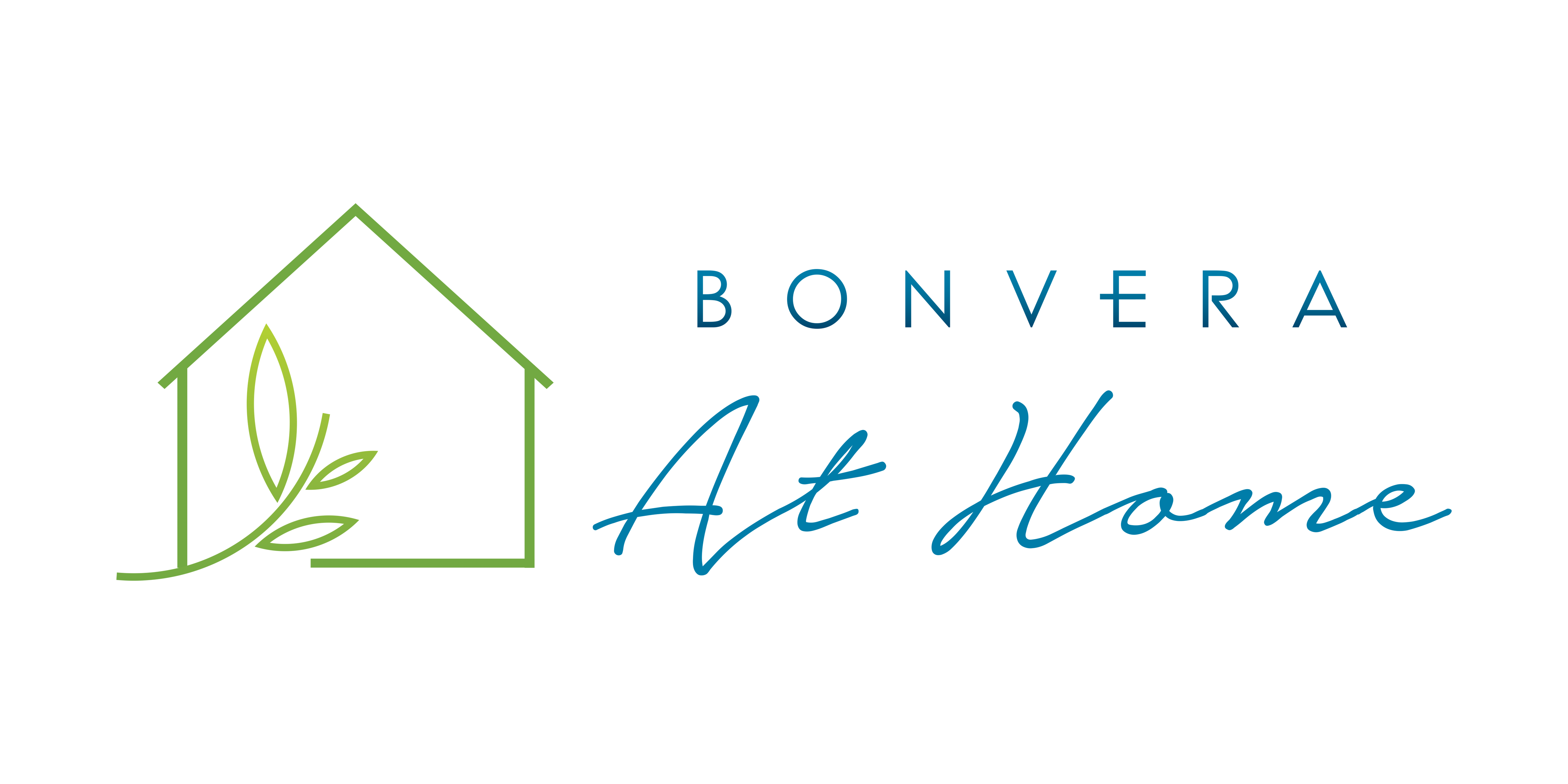 Welcome Home.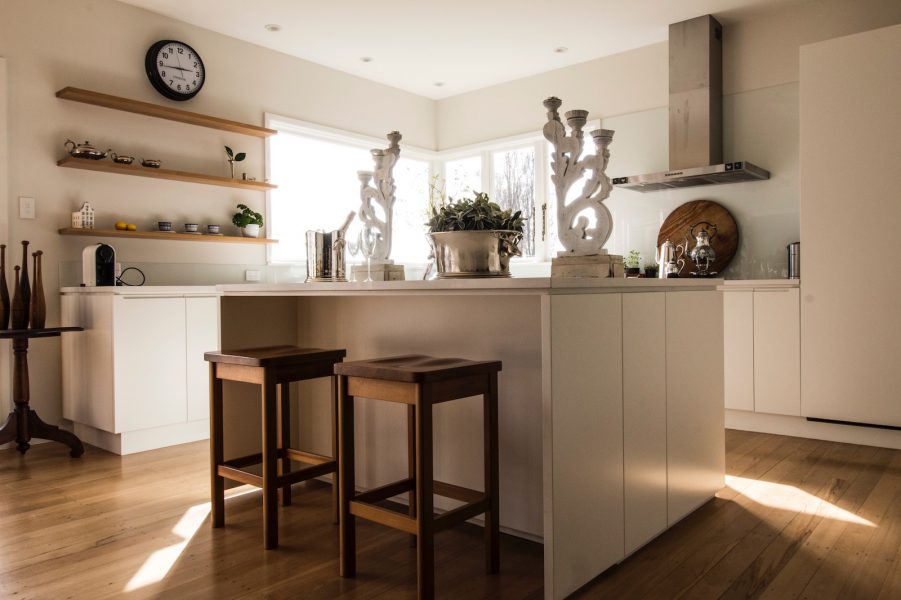 Made by Bonvera, the Bonvera At Home line of household and hygiene products are made with the finest ingredients designed for a clean and sleek home.
Bar Soap
Bonvera At Home premium bar soap is homemade and designed to be good for you, your family, and the environment. Each bar of soap is made with pure essential oils, made with natural scents and colors, completely biodegradable, and made to leave no residue but a squeaky clean feeling.
Each package comes with 2 sturdy and dense bars of soap that will provide good bubbles and suds and last a long time. In fact, if you let each bar dry thoroughly between uses, each bar can last up to a month per person.
Bonvera At Home Bar Soaps are made in partnership with a local craftsman out of Tennessee who believes in passionately protecting the earth from plastic and its effects on our ecosystem. By using Bonvera At Home Bar Soap, you're helping prevent 40,000 plastic bottles of soap per year from affecting ecological systems all over the globe.
---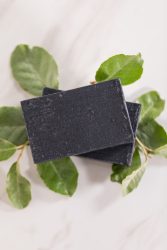 Bonvera At Home – Charcoal Bar Soap
Bonvera At Home Charcoal Bar Soap is made with activated charcoal that is formulated to bind to and remove contaminants on your skin for clean and healthy hands. Made with sustainable ingredients, natural activated charcoal provides this bar with a black and grainy texture as well as a fresh and pure scent derived from plant distilled essential oils. It's great for use on your hands or on your face as a natural cleanser and exfoliator.
LOG IN

To Purchase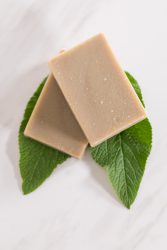 Bonvera At Home – Spearmint Bar Soap
Bonvera At Home Spearmint Bar Soap is made with spearmint essential oil that is known for its invigorating and refreshing scent. What you perhaps didn't know about spearmint is that spearmint is excellent for supporting sensitive skin, especially for kids and elderly people. Spearmint is also good for addressing germs and cleansing skin. This soap would be great for kitchens and bathrooms where those cooking, cleaning, baking, and washing need clean and fresh hands for whatever they're doing.
LOG IN

To Purchase
---
Other Products

Bonvera At Home – Hand Sanitizer
Bonvera at Home – Hand Sanitizer is an FDA / WHO recommended formulation. Waterless Formulation is less irritating and better for skin. Suitable for BOTH hand and surface sanitization. Defends against microbial resistance. Infused with pure Lemongrass Essential Oil for added anti-bacterial, anti-fungal and anti-inflammatory benefits – all of which contribute to improving skin condition while using sanitizer frequently – a major point of difference. Infused with pure Peppermint Essential Oil to further eliminate harmful bacteria on the skin, disinfect, and help to soothe inflamed skin due to frequent sanitization. These all-natural Essential Oils also provide a refreshing, pleasant aroma not commonly associated with popular hand and surface sanitizers.
LOG IN

To Purchase