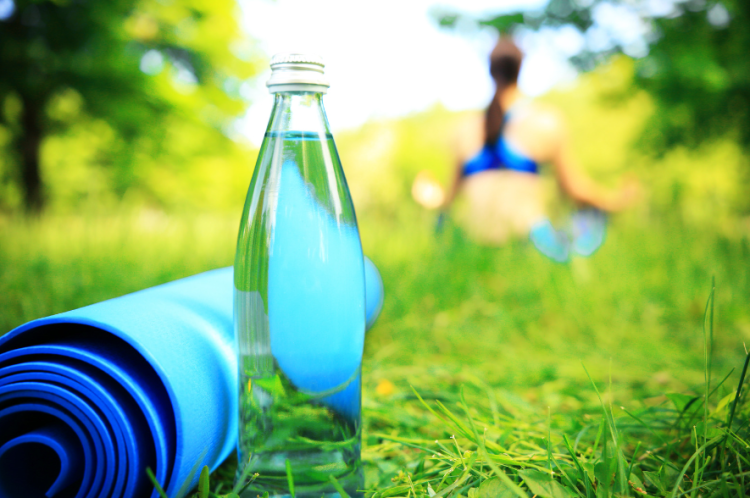 Enjoy guilt-free indulgence
1 Carbohydrate | 5 Calories | No Added Sugar
Amino Acids | 125mg Caffeine | B-Vitamins
We give you more for less, without compromising taste or health.
About Smartcups
Smart Cup's innovation and commitment to transforming the beverage industry have earned a spot on Time Magazine's prestigious list.
Smart Cups are designed to be lightweight and portable, making them perfect for on-the-go consumption. With the ingredients pre-printed on the cup, there is no need to carry separate packets or measure ingredients, providing a hassle-free beverage experience.
These cups feature advanced printing technology that directly prints beverage ingredients on the inside. Say goodbye to separate packets and measuring—enjoy a hassle-free beverage experience wherever you go. For a quick pick me up JUST ADD WATER.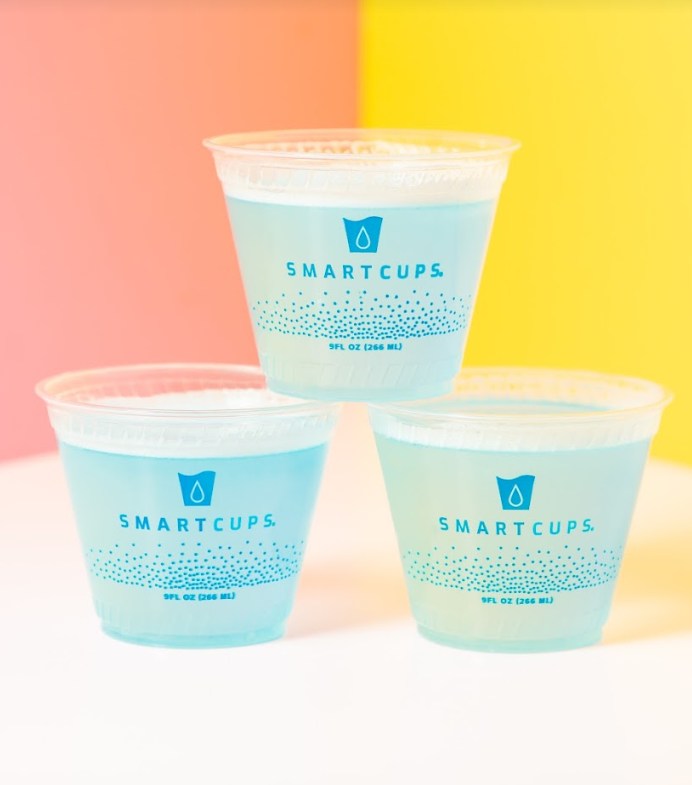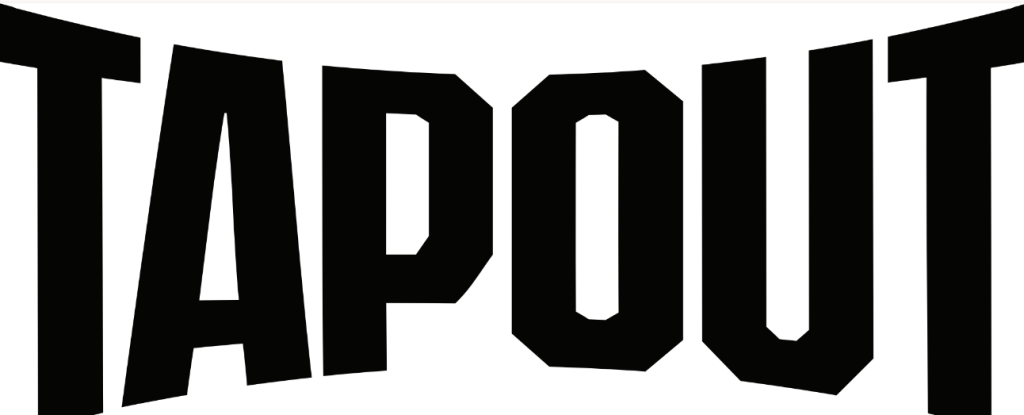 0 Sugar | 10 Calories
Next Level Focus, Game Changing, Clean Energy
Boost Cognitive, Performance, Natural Caffeine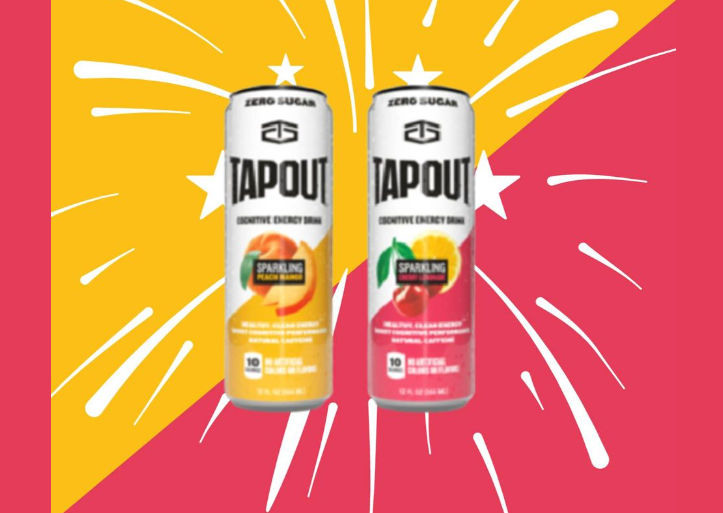 About TapouT
TapouT is a true performance beverage that focuses on active hydration that encompasses activation, electrolyte restoration during exercise and complete recovery following a workout. We've formulated TapouT to provide an optimized mix of the vitamins, minerals, antioxidants, electrolytes and sugars necessary to drive cellular hydration in the muscles and other parts of the body that require fluids during activity and need replenishment during the body's recovery process.

TapouT performance drinks provide performance energy rather than an artificial energy boost. The nutrients in TapouT allow your body's cells to work more efficiently and create their own energy without the toxicity that can hinder cellular function. TapouT helps your body create true energy without the inevitable crash that occurs when you supply your body with artificial energy from unnatural sources.