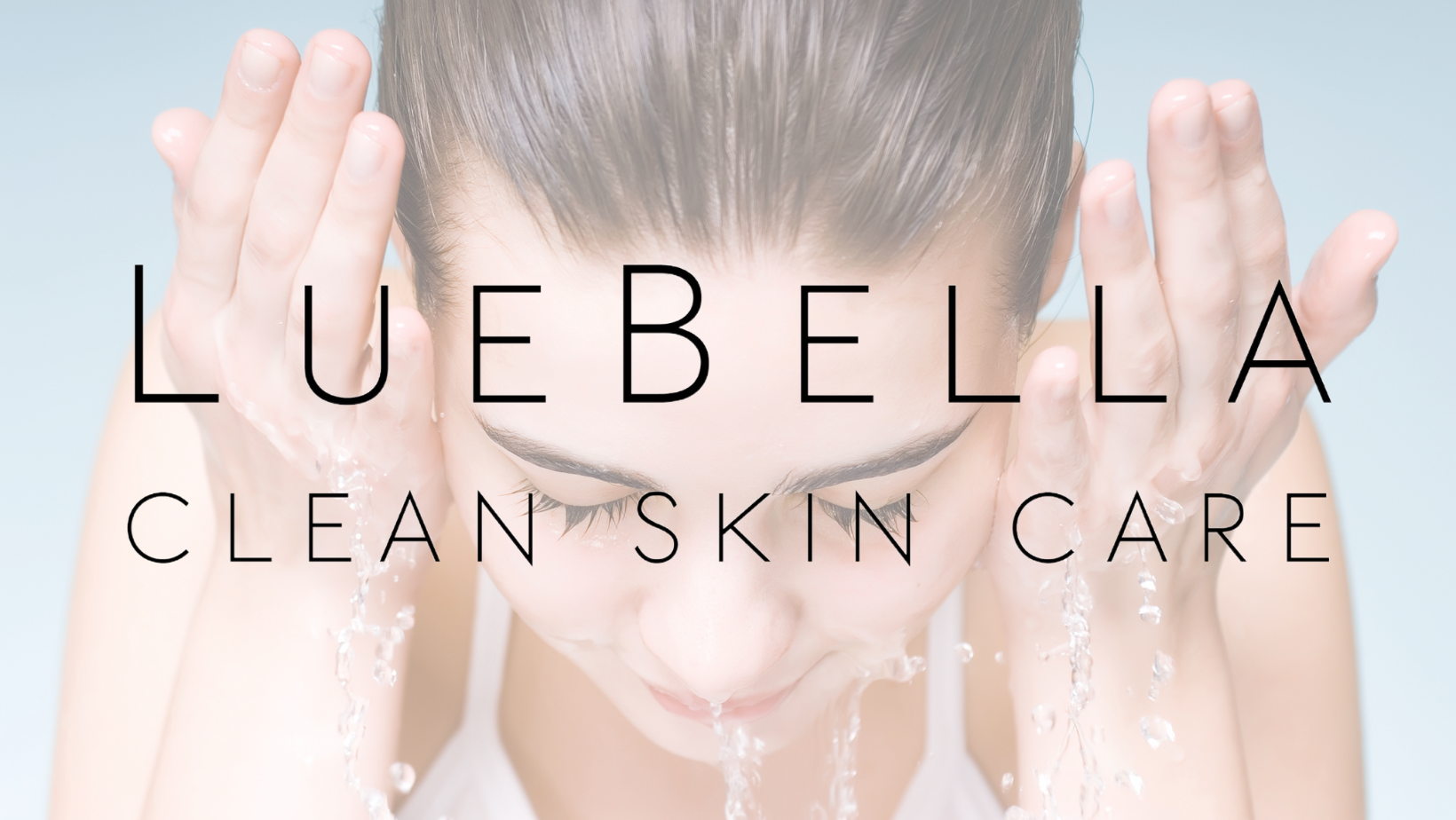 All-natural, vegan skin care
Immediate visible results | Safe for all skin types
Paraben-Free | Dermatologist Tested | Non-Comedogenic
Cruelty-Free | Gluten-Free | Vegan

the Luebella story
Luebella, which means beautiful light, is Bonvera's all natural, vegan skincare line that achieves results within days. The products are made from trusted ingredients that are cruelty-free and gentle enough for all skin types. Whether it's day or night, Luebella has an entire skin care system that includes multiple creams, scrubs, serums, lash enhancement serums, and more. Not only does this high quality skin care system provide value, but it can be purchased through a Bonvera entrepreneur and delivered directly to your door.
Female leaders in the Bonvera organization worked with one of the country's leading skincare formulators to help create, test and select medical grade skincare products. Whether you're looking to slow down the aging process or treat your skin to some TLC, these Luebella products are made to give you beautiful, healthy and glowing skin from the inside out.
We believe every woman has a beautiful light, and with this skincare, we hope it will allow every woman to shine from the inside out.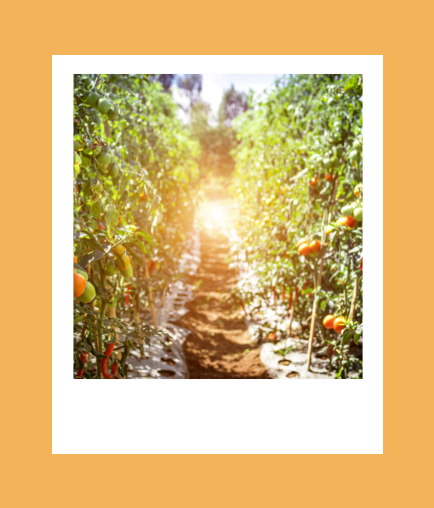 Luebella Kits
Crafted with your skin care goals in mind
Dermatologist formulated, medical grade skincare that delivers clinical results.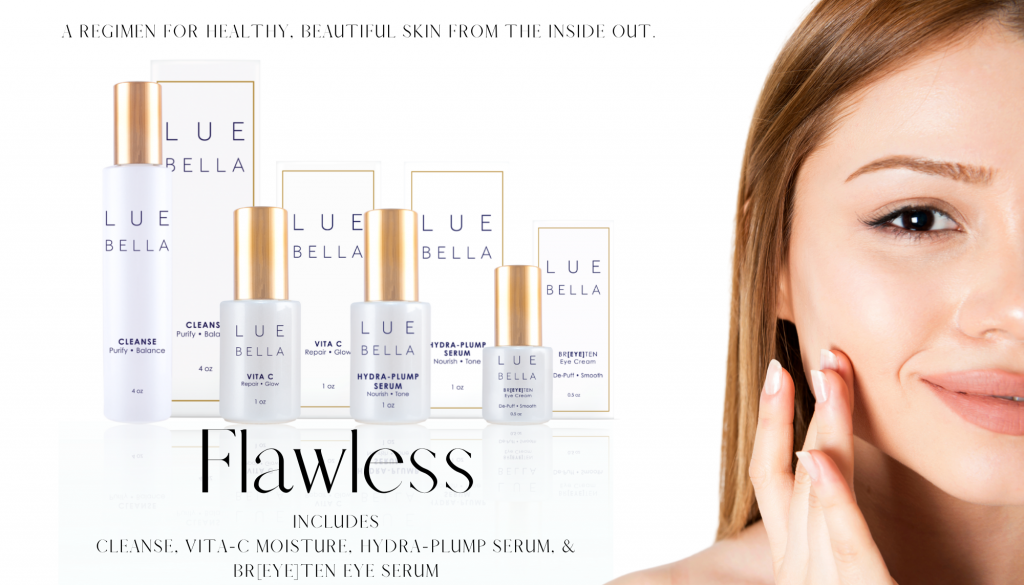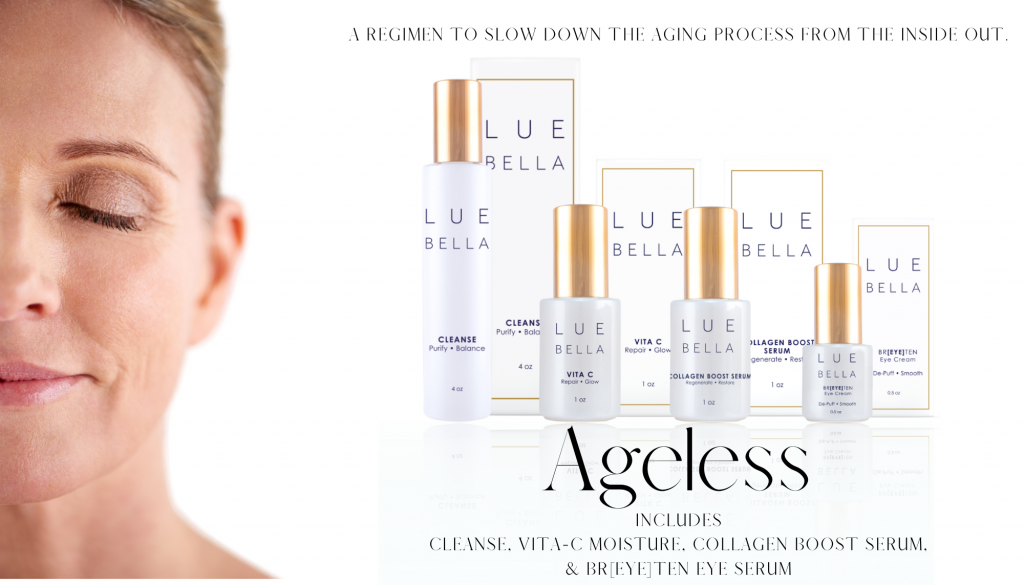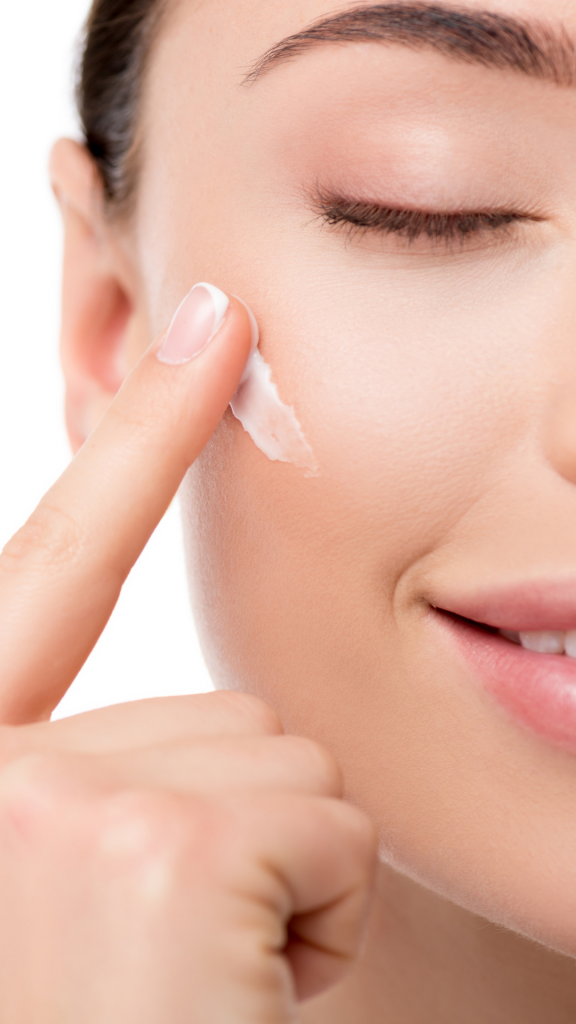 hear from others
"My skin has never been so smooth!"
– Jennifer N
"You could definitely get away without
wearing makeup. Your skin is glowing!"
– Kathy P
"I'm going to be 50 next month, and I gotta say
my skin is in the best shape ever!! Go skin go!"
– Jennifer P
"I seriously can't believe the results!! This 48 year old is turning back the clock on my face!!! Yes and Amen!!!"
– Nicole P
"Totally love the Luebella eye cream! I saw and felt results quickly!  I keep hearing so many other people agree! Guys & gals!"
-Jann N.
"The Luebella Bamboo Scrub is a staple in my skincare routine! Its gentle but effective exfoliation leaves my skin smooth, brightened and refreshed without over drying! I love it!"
-Laura D.
"Totally in love with the Luebella ageless system. It covers so many needs of my skin from cleansing to prevention to repairing overnight."
-Dolores M. 
"I LOVE the Luebella cleanser! My face feels so clean and refreshed after using it!"
-Tara N.