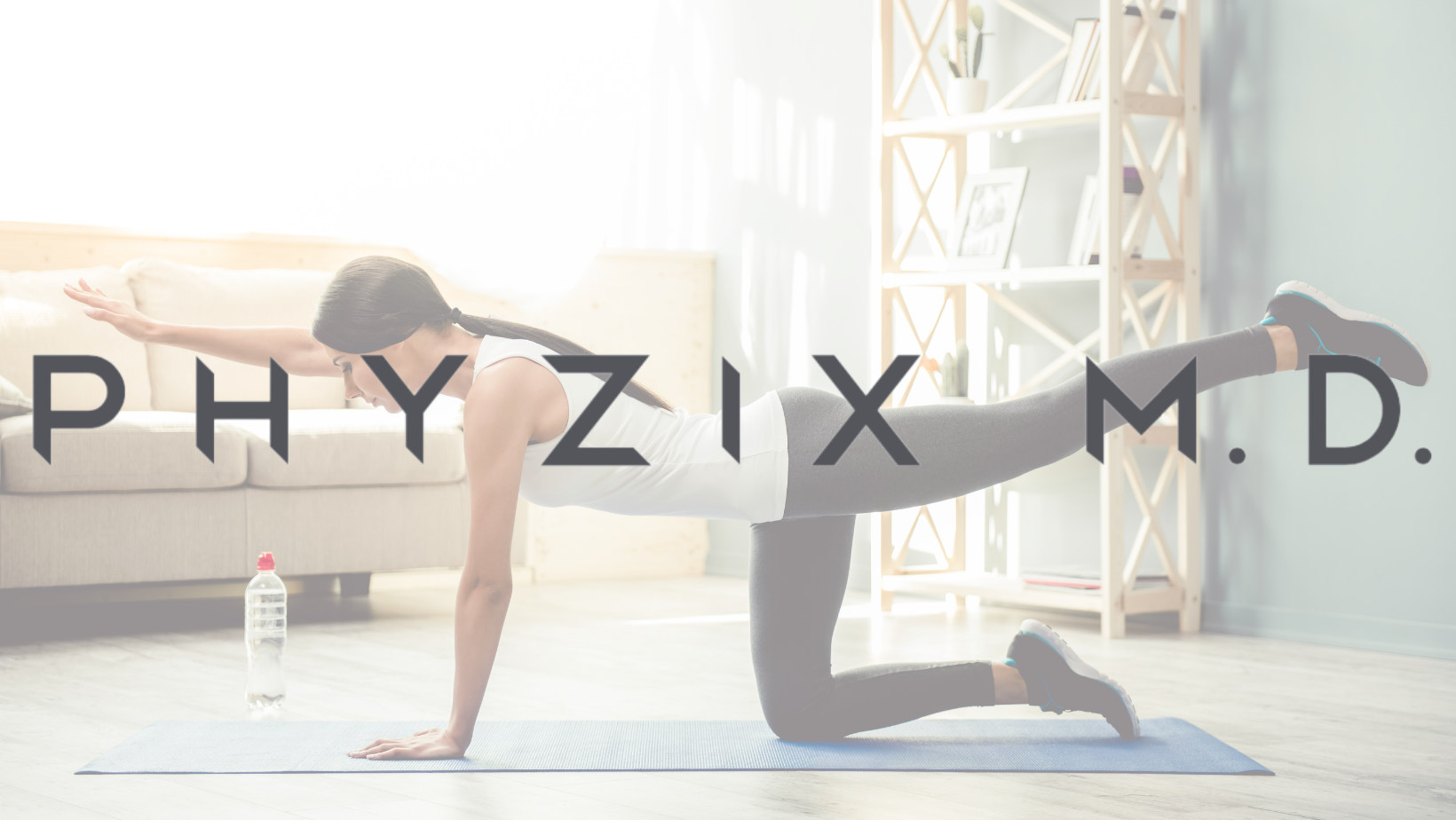 Do you want to lose weight, feel better, eat a more balanced diet, and have more energy? Whether you want to fit into your jeans, have more energy to play with your kids, or improve your diet and nutrition, the 10-day Cleanse program is a great place to start.
Phyzix MD offers several products designed for weight loss that are organic, vegetarian, and third- party tested. Formulated with oversight from Medical Advisor, Dr. Jeff Davis, the Cleanse and its products support the body's functions and help you lose weight. Feed your body the right nutrition and you'll look and feel your best—from the inside out.
---
Ready to hit the reset button?
Check out some of the benefits of the Phyzix MD Cleanse.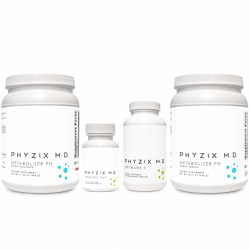 Cleanse
Want a simple way to kickstart your weight loss journey? This 10 day program complete with four key products can help you lose weight, feel better, kick sugar to the curb, and improve digestion.
LOG IN

To Purchase
---
Breaking it down.
The Cleanse is comprised of these four products below. It also comes with a digital cleanse guide that teaches you what to eat on this 10-day program.
---
It worked for me.
Why try the cleanse? Hear it first-hand from Sarah.
---
Every Phyzix MD product is organic, vegetarian, and third-party tested.
Every product made for your good.