Introducing One of Nature's best kept secrets.

A new superfood has arrived on the scene and taken the world by storm. It's called moringa, and it's appearing in health products, beauty products and even cleaning products. It's been one of nature's best kept secrets used for centuries in Southeast Asia for its medicinal and health qualities. Referred to as the 'miracle tree,' Bonvera is bringing moringa in its most pure form to consumers through our Kutano product line.
Kutano is a hybrid of the native Zimbabwean words for "health" and "growth". By partnering with I Was Hungry, a partnership of Crown Financial Ministries and Foundations for Farming, Bonvera is bringing health and growth to our customers through moringa.
---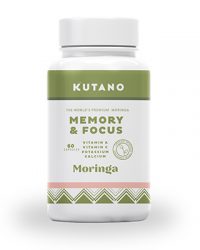 Kutano – Memory and Focus (60 capsules)
LOG IN

To Purchase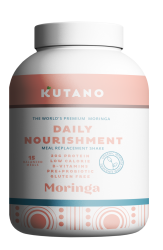 Kutano – Daily Nourishment (15 servings)
LOG IN

To Purchase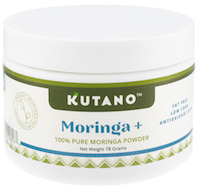 Kutano – Moringa Plus (30 servings)
LOG IN

To Purchase
---
GIVING BACK
Bonvera is partnering with I Was Hungry bringing health to the U.S. and hope to Zimbabwe through Kutano. Your purchase supports I Was Hungry training in Zimbabwe empowering farmers, many of whom live in poverty, to grow enough food to feed their families. Basic skills like learning how to sell surplus, how to make a profit, and how to pay for next year's seed and living expenses are part of the program.