Have you heard of Bonvera's training events? Have you been to one before? Bonvera has a training and educational system called XO Training System, which is the system that educates and trains Bonvera entrepreneurs on how to build their Bonvera business. That's not the only thing XO Training System does though, it also educates and equips entrepreneurs on leadership, character building, team building, personal development and entrepreneurship. Not to mention, Bonvera holds four big training events a year, and in the months between, Bonvera hosts smaller regional training events that are all put on by XO Training System. Whether you've been to an event before or this is your first time considering attending, we'd love to share the download on all things Bonvera training events.
Here are the things you've got to know:

What is an NTE, and what is an RTE? What is the difference?
Excellent question. NTE (short for National Training Event coined by Bonvera entrepreneurs) occurs four times a year, typically in January, April, July and October. These are larger events where people from all regions across the United States come together for a large training event in one location. RTE (or Regional Training Event also coined by Bonvera entrepreneurs) occurs four times a year as well in the off months of the National Training Events. The Regional Training Events occur in several different regions of the United States.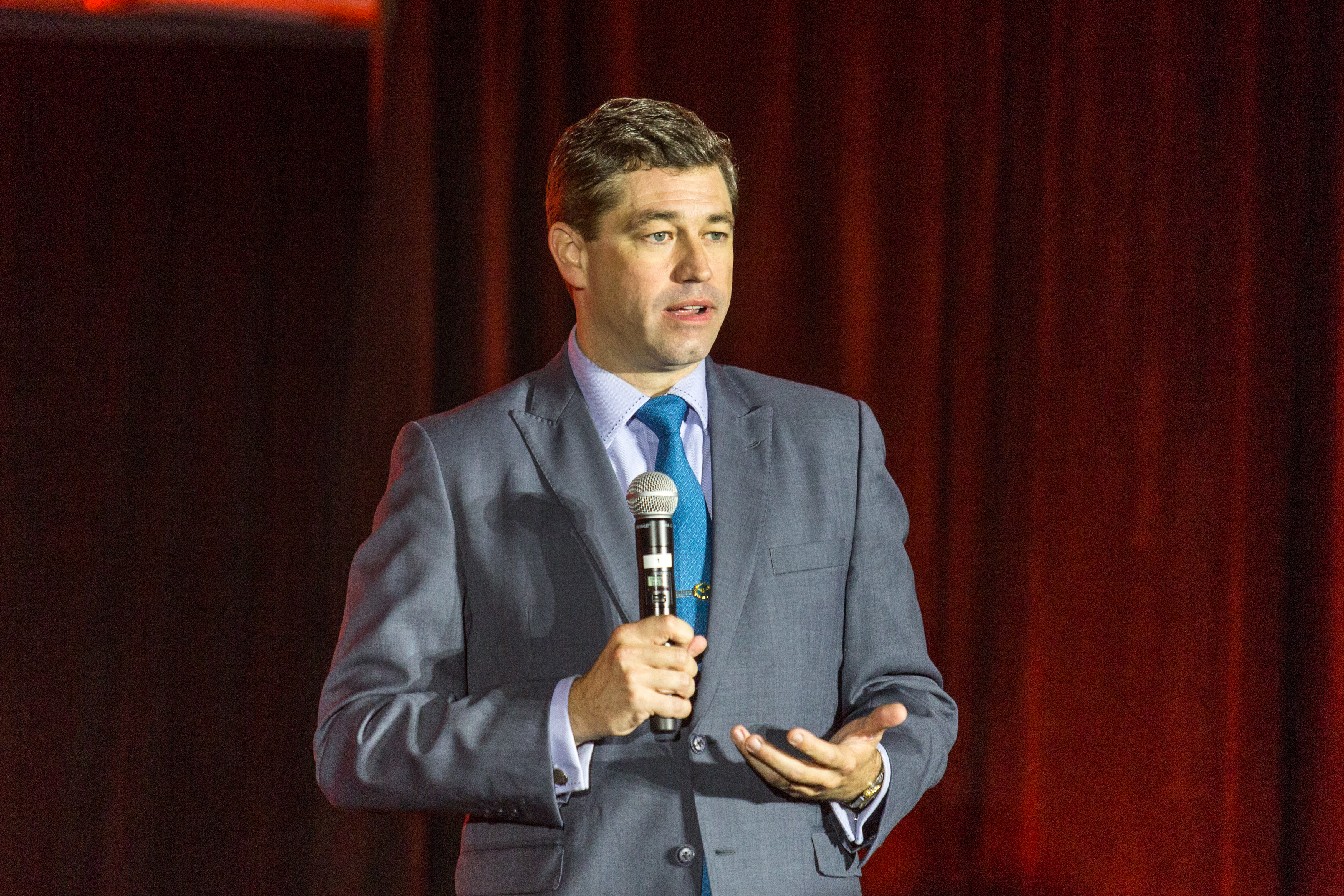 Why should I attend a Bonvera Training Event?
If you're just joining Bonvera, attending a Bonvera training event is often a great way to get to know the company, it's products, the people and feel the culture of the community first-hand. It's also a great time to network with other Bonvera entrepreneurs and hear their story of why they became a part of the company. They could offer helpful advice and insight into if this opportunity is right for you and the potential the opportunity has to offer.

If you have been with the company for a while and have not attended an event, we would highly encourage you to attend. The event is an excellent opportunity to learn and glean wisdom from other leaders in the company as well as hear from thought leaders and selected speakers on leadership, character, team building and how to build your business.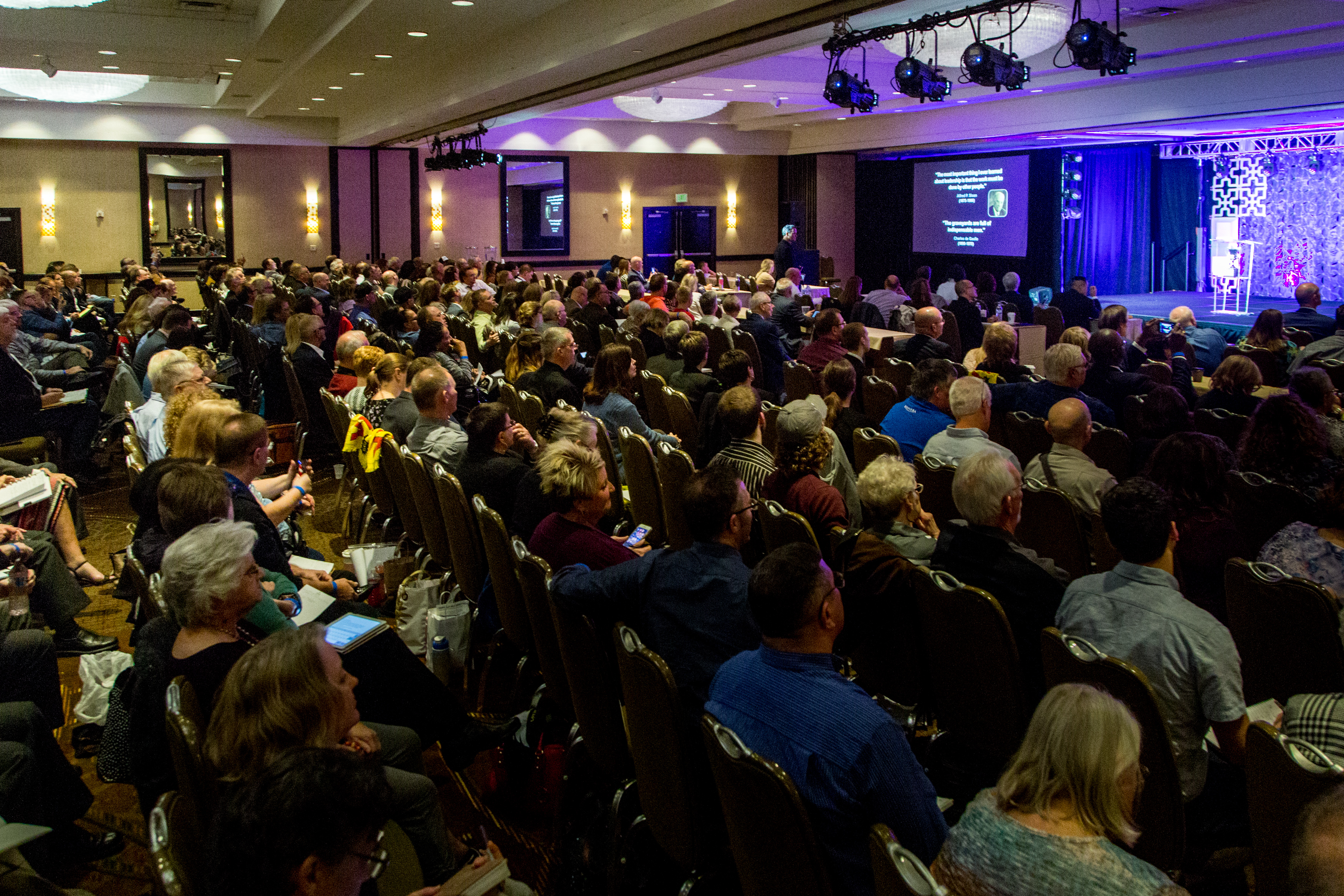 What is the event like?
The event is truly an electric and energetic experience. With a room full of hungry entrepreneurs eager to learn, coachable, and enthusiastic, it's an inspiring environment to be a part of and witness. If you're needing an encouragement as an entrepreneur, this event is truly inspiring and can help you reignite your passion and purpose to keep building your business.

What is the event schedule?
The event typically involves many training and speaking sessions as well as recognition sessions for those who have performed well and reached certain levels in their businesses. Additionally, at National Training Events, there are typically a few hours between sessions for folks to have dinner with other entrepreneurs, sight see the city the event is held in, rest between sessions, and spend time with other entrepreneurs in the community.

National Training Events typically start on Friday evenings and end on Sunday afternoons. Regional Training Events are typically held on a Saturday night for a few hours.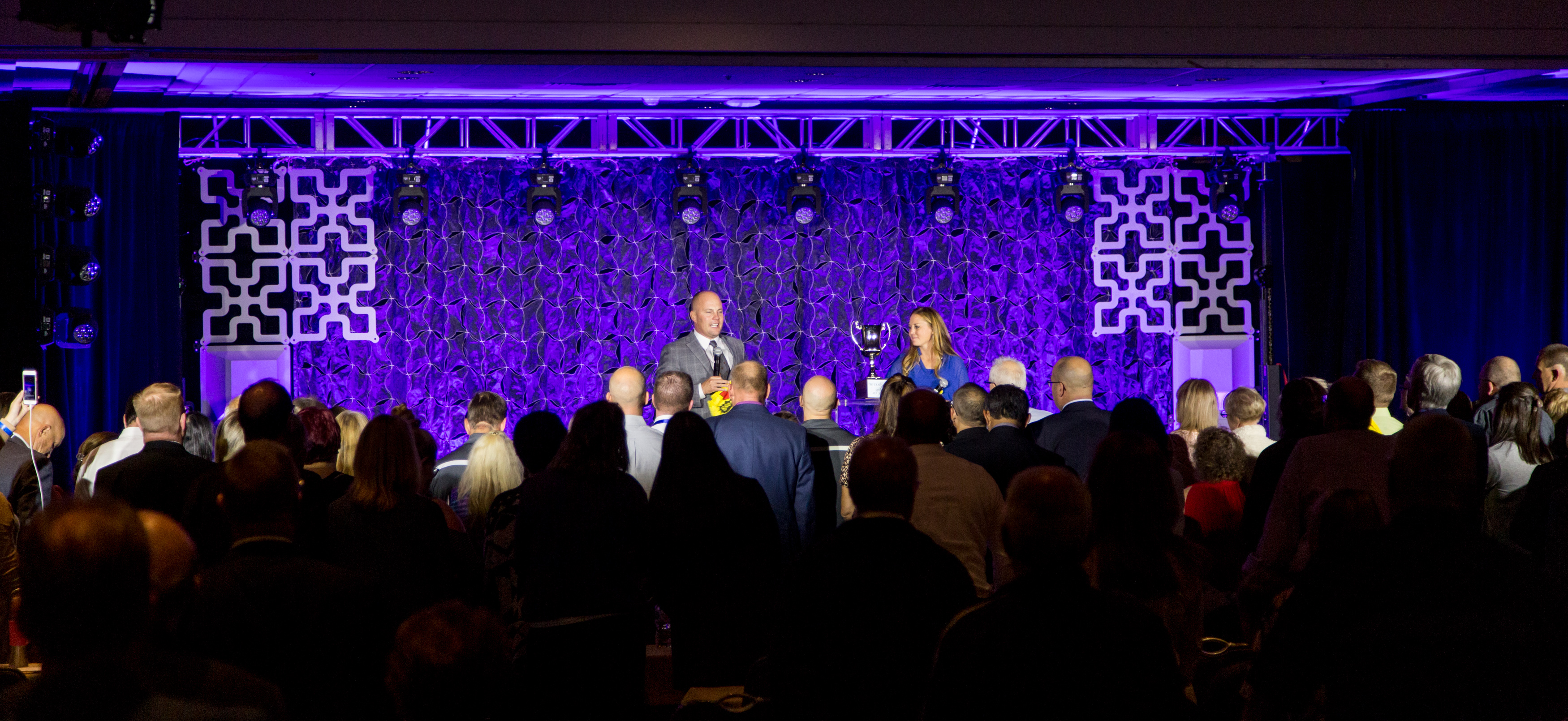 What else should I know about the events?
At our National Training Events, there is a shop near the conference center where our entrepreneurs can purchase any educational and training material they may need. This includes books, audio tapes, Phyzix MD products, Luebella skin care products and clothing gear. It's always so hard to know what to wear to events like these, isn't it? None of us want to wear the wrong thing and show up in the wrong attire. Knowing this concern, there is typically a suggested attire for events for our entrepreneurs, which can be helpful to know what to wear.

Have we answered all your questions? If not, please email our customer service team at support@bonvera.com for specific questions about the event.

Bonvera would love to have you join us at our next event! To find out more about our events, visit www.bonvera.events for event information and to purchase your ticket today!