We've said it before, and we'll say it again. The leaders with Bonvera are incredible. We are honored to have such a unique community of entrepreneurs who all rally around the same goal — making a difference in the lives of others with the Bonvera opportunity. Last week, we featured an incredible couple, Cody and Tara Newton on the blog, and this week, we're featuring a power couple from Georgia — everyone, meet Tim and Brandy Jarvinen.

In this one-on-one interview, we sat down with Tim and Brandy Jarvinen to listen in to their Bonvera story. As busy entrepreneurs, team leaders, and homeschool parents to four kids, we were honored they took the time in their busy schedule to share their vision with us.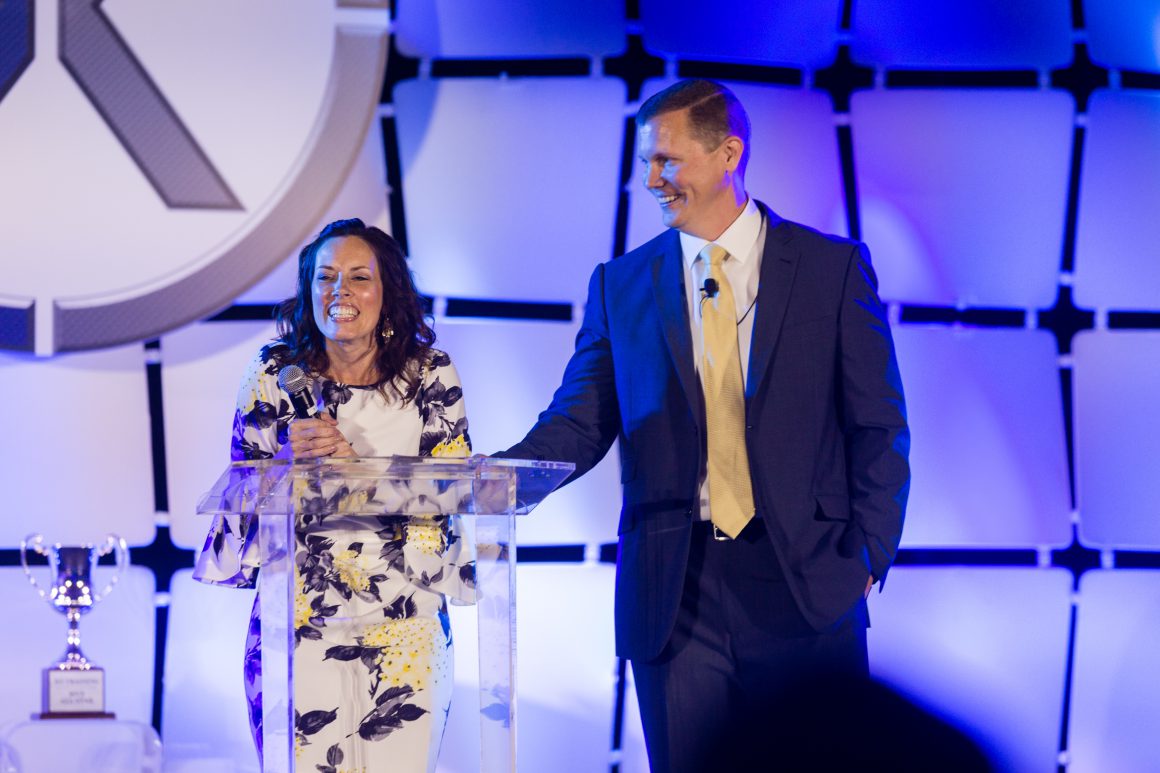 Both originally from Michigan, they went to high school together and were high school sweethearts. While raising their oldest daughter that they had in high school, they were working full-time and putting Tim through college to earn his engineering degree. With Brandy at a title company and Tim as an engineer, they wanted to keep growing their family and have Brandy be a stay-at-home mom but there wasn't an opportunity. This is when they started looking at having different streams of income.

Like many of us, they believed in the old adage, "Go to school, get good grades, find a job, and things will be fine." But they quickly found that wasn't working. As Tim described, they had "no time, no money, and not much leftover for each other." They had never been in the industry before because they didn't know about the industry. But as Tim and Brandy explained, "We got started for hope and opportunity. We wanted to become debt free, and Brandy wanted to be a stay-at-home mom." Brandy had told Tim that's what she wanted when they were dating in high school, but they weren't in a position to do that at the time.

After that, they gradually got involved, and they started to learn how to work together. They found that "there was so much more to the environment." Brandy explains, "It helped us with our kids, with our marriage, and with our finances. We didn't want to leave that environment. It was growing and positive." They were realizing that success isn't defined by the amount of money you make. True success is defined by so many other factors, including community, family, faith, children, and more. Here, they saw people that were thriving in their lives, not just financially, but creating a growing community, making real connections with others, learning new things in their business, growing in leadership development and character, and impacting others lives for the better.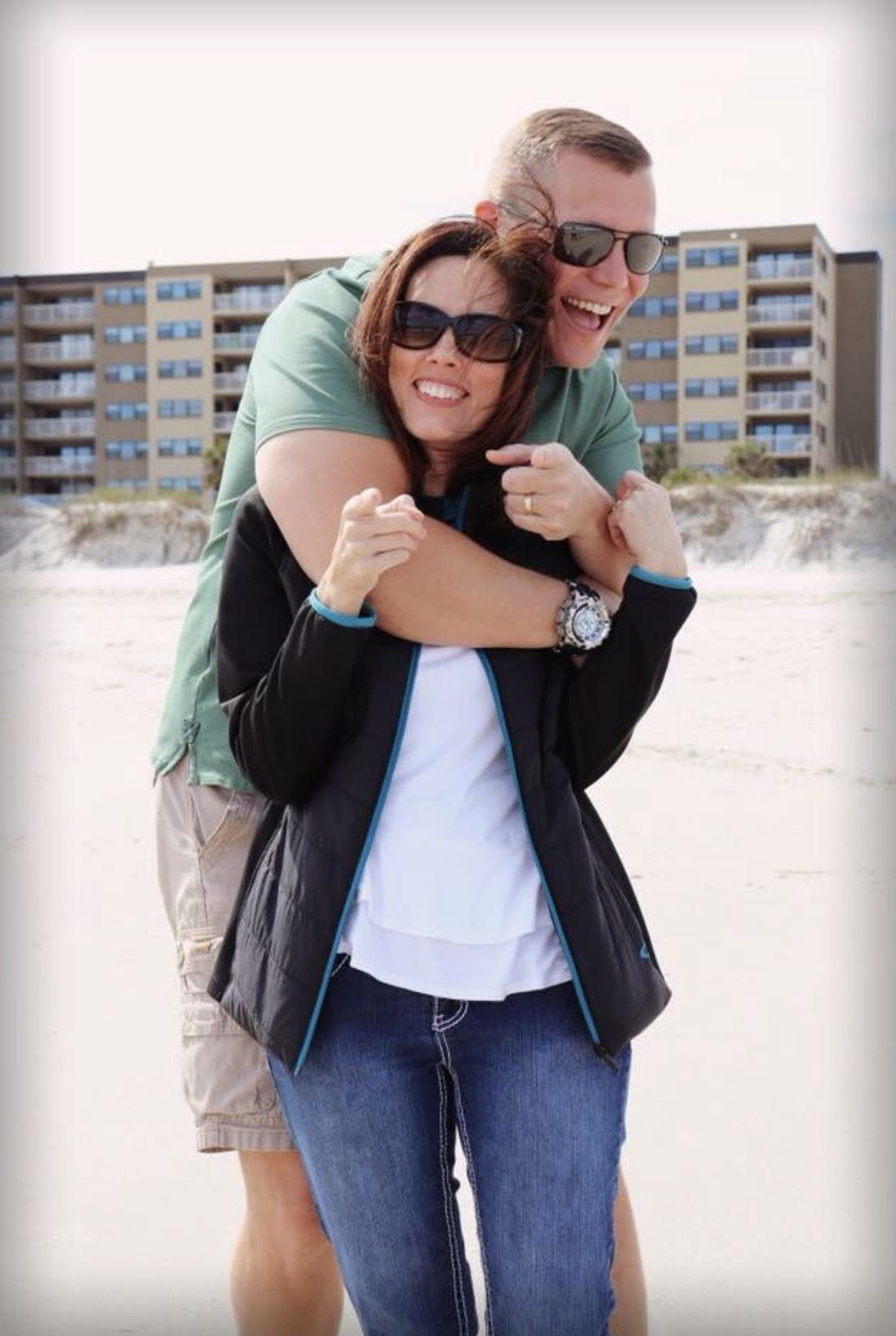 Already so busy as it was, Brandy wasn't looking to get involved in the opportunity, but Tim had been invited to an event and encouraged her to give it a chance. Tim said, "Brandy is very authentic, so discernment of a situation is very important to her." Brandy wasn't so sure of the opportunity at first, but she "started to soften" after attending an event and meeting other people. They described the event by saying, "They were really positive, and they thought, 'Wow, this would be a really great environment to be in.'" Tim said, "there was authenticity there that we didn't expect."
For the first one and a half years, they were still navigating the opportunity. But they showed up and committed to learning. Then, in 2003 and 2004, they engaged and really plugged in. They decided to become consistent and set goals to do this full-time. After a few years of hard work, Tim was able to walk away from his engineering job and they could be involved in this industry full-time.

Bonvera became a reality in 2016. Bonvera is blessed with an incredible leadership team and every member played an important role in helping found this company. Tim and Brandy played a vital role at the start with Tim continuing on as the President of the ICAA board, serving and representing the field. Under his leadership, many advancements were made that radically changed the business. We wouldn't be the company we are today without Tim and Brandy and their servant leadership! Tim described, "The idea of entrepreneurship was in our hearts all this time. We wanted to do right by the field, not just the company. All the circumstances aligned, and we got to help found the company in 2016." As they say, the rest is history.

Today, they reside in Georgia with their kids. They recently moved to the area because they were sick of the cold weather in Michigan and knew that with Bonvera, they had the flexibility and lifestyle to visit their families in Michigan anytime they wanted. They couldn't find that in any other opportunity or job out there. That's not all though. By working with Bonvera in this industry, they get the opportunity to work together every day, take their kids to movies in the middle of the day, play basketball anytime they want, and move towards goals as a family, not just a couple.

Within the Bonvera community, this power couple represents the Liberators team, and they travel frequently to share their vision with others. This opportunity has had such an impact in their lives, that it's not just about money or products. For them, it's a vehicle that allows them to help other people — whether that's becoming debt free, building a side hustle, being a part of a team, or wanting to make it a full-time job, they want this to help people and inspire them. They described that their secret sauce, or what makes them unique, is that they give others grace and acceptance. Brandy said, "We all lean on each other, and everyone goes through seasons. You're more willing to give grace when you know you've gone through it too."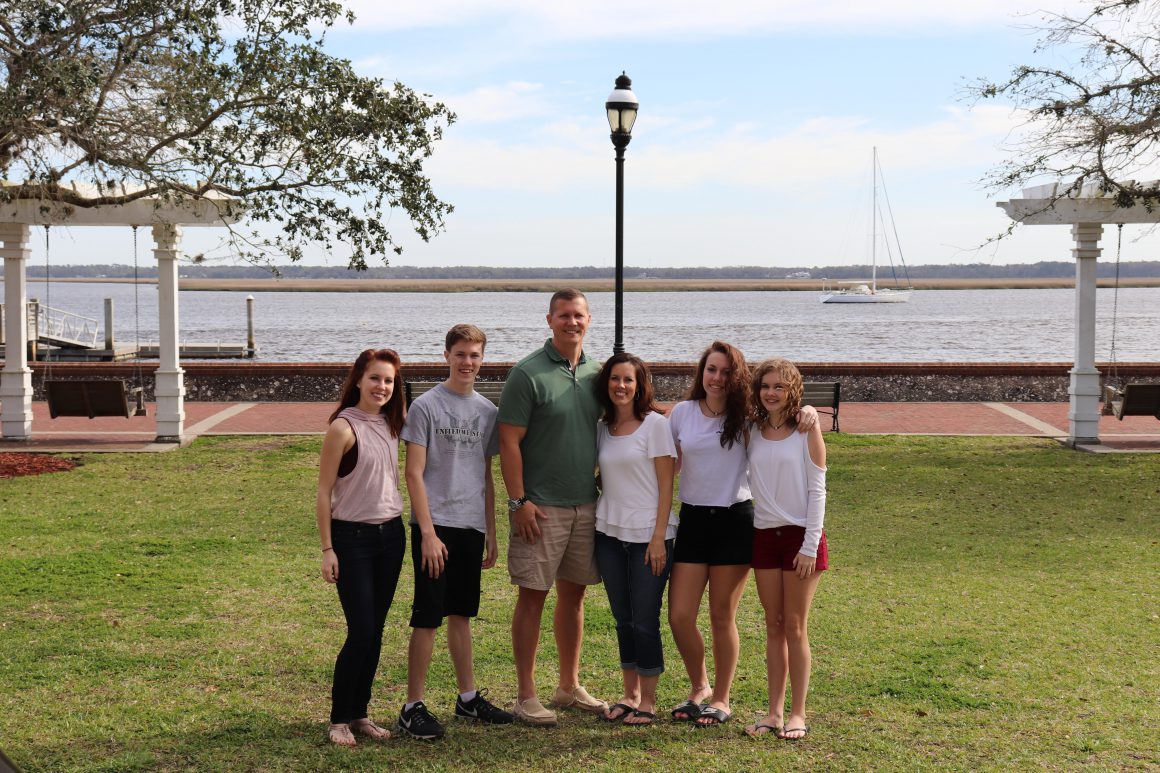 We wrapped up our conversation with a few fun questions, and these two kept us laughing! Here's what we asked them.

When you were growing up, who was your teen heart throb?
They both burst out laughing. Brandy responds, "Mine was a whole band. The New Kids on the Block." Tim responds, "Celione Dion. For her voice." He said everyone always makes fun of him for it!

Then, we asked — If someone opened your purse or wallet, what would they find?
Tim responded saying, "I don't carry a wallet. I carry a clip with my cards, license, and money." When it gets time for Brandy to answer, they crack up. Tim joked and said, "It's funny that you ask this question because my mom was just here in town visiting and she has the Mary Poppins kind of purse with everything inside of it that you could think of." Brandy laughed at the question and answered, "Nothing lol! On a good day, there is Ibuprofen and gum. But I am never without my lip gloss!" Tim joked saying, "Brandy has many wonderful gifts, but this is not one of them."

Tim and Brandy are true overcomers. In their lives, they have faced many obstacles and difficulties, yet they have continued on with persistence, vision, and unity. We are truly honored to have them with the Bonvera family. Thanks for taking the time to meet Tim and Brandy Jarvinen. If you're interested in learning more about Bonvera, talk to your Bonvera entrepreneur today. If you don't have one, get connected by emailing us at support@bonvera.com or calling (316) 260 – 2225.