At a recent Bonvera NTE (National Training Event), we announced several new partnerships that we'd love to highlight and celebrate with this community. Without further ado, we'd love to introduce you to three new companies that we've teamed up including ABLE, Savvy Card, and HOPE Beef.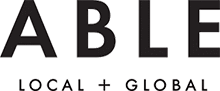 ABLE
When we heard we were partnering up with ABLE, let's just say our ladies went a little bit crazy. The dreams of beautiful handbags, stylish shoes, gorgeous jewelry, and world impact became a reality.
ABLE is an ethical fashion brand that makes leather bags, clothing, shoes, and jewelry. They make high quality, premium goods that differ from other fashion companies or brands. Why? Because ABLE believed in doing something different. After their founders went to Ethiopia and witnessed many women that were coming out of the commercial sex industry, they had to do something to help them find jobs. They started out training these women to make scarves and after 2 months and selling 4,000 scarves, they knew they'd discovered a way to create jobs for women that provided dignity and restoration.
Today, their staff is 95% women. All of their jewelry is made in-house in Nashville, TN, and their leather goods, clothes, and shoes are made by manufacturing partners in Ethiopia, Mexico, Brazil, and India. They work with entrepreneurs and companies that share their values. Additionally, in order to institute change in the industry and around the world, they publish the lowest wages in order to give consumers the opportunity to protect the women that make their beautiful goods.
This company is extraordinary, and we don't just shop there with them for beautiful goods. We're partnering with them to impact change, and by being a part of it, you are too. Let's stand together with these women.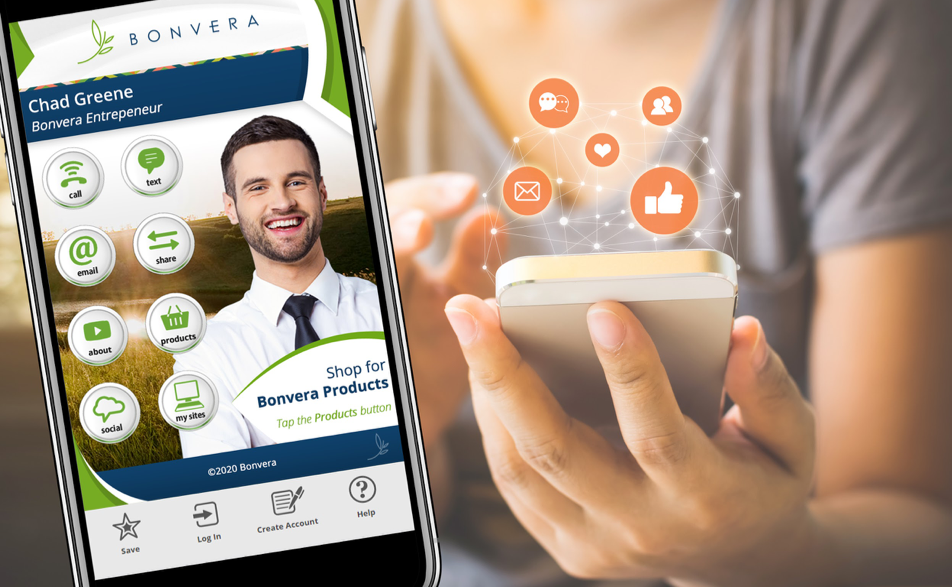 Savvy Card
Savvy Card is a company based out of Florida, and they create incredible technology tools for all sorts of different clients such as realtors, relationship builders, executives, sales people, managers, financial advisors, and now Bonvera entrepreneurs!
So, what is Savvy Card? You might think it's simply a digital business card, but it's so much more! Savvy Card creates and designs a custom business card that acts as a huge resource and tool to help you build your business. It's a business hub to help you share your Bonvera products, resources, success stories, and contact information through push button ease.
It's a great way to establish a strong personal brand, centralize all your contacts, products, and online resources, empower you to grow and build relationships, help you network with others, market on social media, and automatically capture contact details.
As they say, business is all about relationships, and it's true. We share with those we know and trust. This is a powerful tool to help you build relationships. Plus, they're offering it to the Bonvera community at an incredible price! Go get this incredible resource for your business today.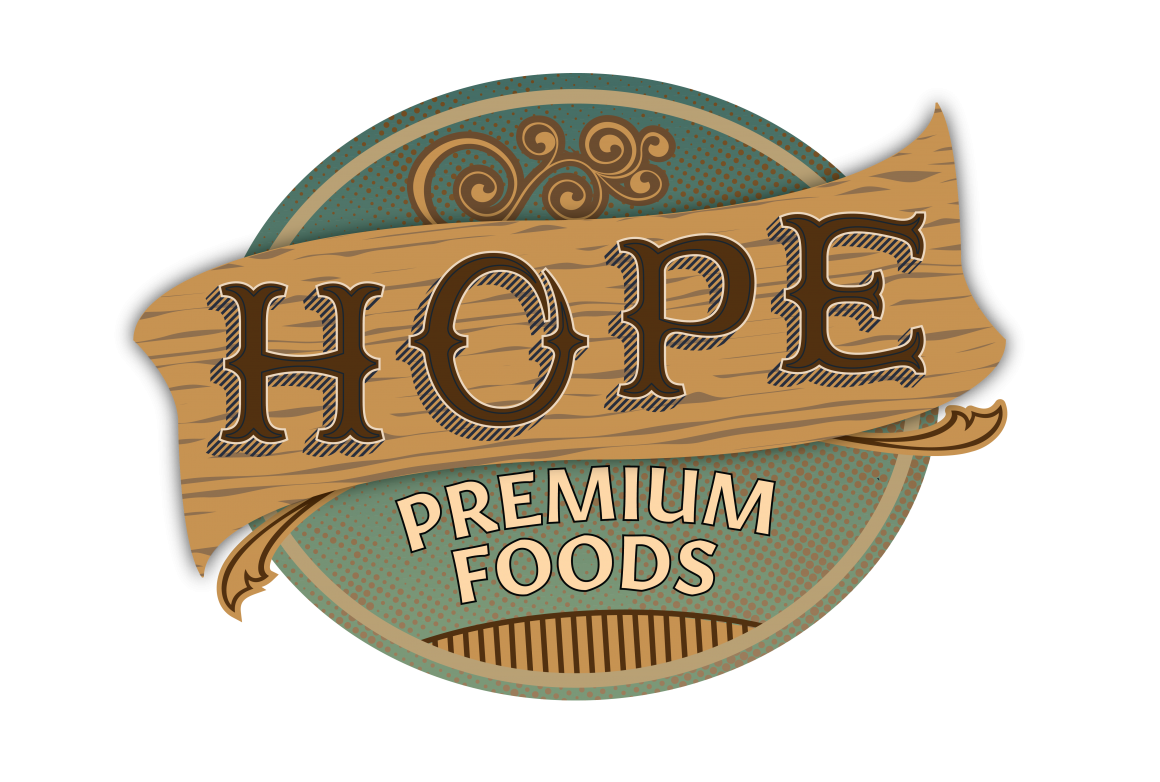 HOPE
We've teamed up with HOPE Premium Foods. They're company is based on delivering quality, great taste, and confidence in the foods they provide. They focus on providing high quality, mouth-watering beef products directly from farmers to your table. All of their beef is USDA choice & prime, 100% USA source verified, and 100% vegetarian fed. This means that their cuts of meat are quality grade and their cows are pasture raised. No added hormones or steroids ever, and no antibiotics used ever.
Their products include steak, ground beef, strip steak, choice cuts, and replenishment packs. The meat is tender, juicy, and of the finest cuts of All-Natural Beef. And when they say All-Natural, they have a quality standard for that. They go beyond the official USDA definition of "minimally processed with no artificial ingredients added." Their beef products come from cattle raised in a truly natural way. Because they do this, they focus on taking their time to raise and care for the cattle as to produce the highest quality beef.
They vacuum pack each cut and flash-freeze them to lock in freshness and confirm that you're getting the best meat delivered to your home. It's shipped frozen and after thawing, it's ready to be cooked for your family, friends, and those gathered around your table. Shop your premium meat with them today.
Have any questions about these awesome new partnerships? Go through your BackOffice to their site and learn more about their offerings. We're so honored to team up with them!