Bonvera is well known for its multiple private label lines of world-class products and services. One of our personal favorites just got a face lift! Our Luebella 24K Gold Face Mask is ready to deliver noticeable results and have you red-carpet ready for your everyday life and your next special event.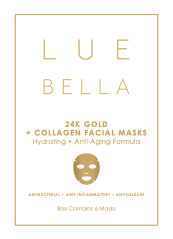 Bonvera's partner manufacturer of the Luebella skincare line is Angelia Inscoe. Angelia and her team are not only experts in the skincare industry, but they are also award-winning industry experts and leaders in skincare.  Angelia and her team just won Micro Needling Device of the Year by Skin Inc – a highly recognized magazine in the skincare industry. And to say that this has been a big year for Angelia is an understatement!  They were invited to the Golden Globes AND the Oscars! The makers of Bonvera's Luebella skincare line is officially Hollywood recognized!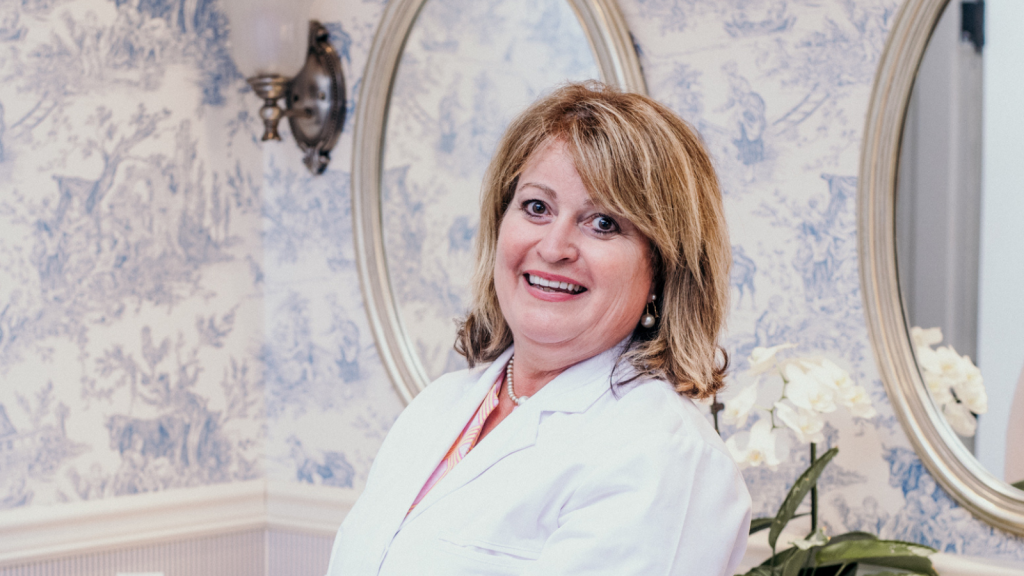 The Luebella face masks are extremely hydrating and nourishing – which, with colder weather rapidly approaching, is vital! Dry skin will become tight, flaky, and dull looking. Keeping your skin hydrated will help your skin look softer, smoother, and reflect light, giving you a natural glow. These masks also help prevent glycation. Glycation is the bonding of a sugar molecule to a protein or lipid molecule without enzymatic regulation. In other words, glycation is causes excess glucose in the skin, which causes sugar molecules to bond to collagen proteins, preventing your skin from feeling smooth, soft, radiant, supple and increases the formation of fine lines and wrinkles.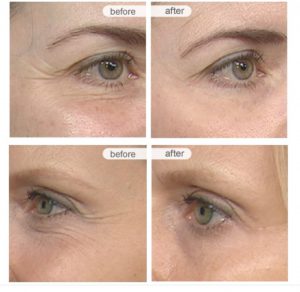 The 24K gold added to the masks stimulates skin cells, brightens complexion, reduces inflammation, and prevents the formation of fine lines and wrinkles.
Bonvera's Luebella 24K Gold Face Masks are anti-aging by adding collagen to your skin. Collagen is your body's most plentiful protein and gives structure, softness, and stretch to your skin. As we age, our bodies produce less and less collagen resulting in wrinkles, fine lines, and thin skin. Making this great for all skin types as everyone can benefit from these masks.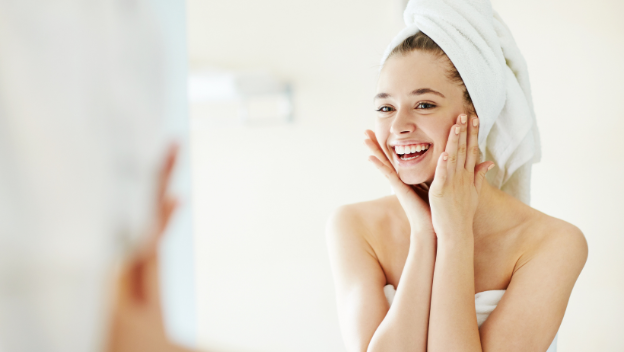 These 24K Gold Face Masks is like getting a facial at a spa – at home! We suggest applying the mask to a clean, dry face and put on your comfy cozies and slippers, bundle up, put your feet up, and relax watching some TV or put on some spa music and close your eyes to relax for 20 minutes. Once you remove the mask, massage the highly concentrated serum into your skin – there's no need to rinse. We encourage you to use these masks once per week.