The Bonvera founders had a clear vision when creating the business. This was to allow anyone that's willing to put in the effort, the ability to participate in the e-commerce explosion and take on the ultimate side hustle: becoming an entrepreneur. To accomplish this vision they knew they'd have to build a system that encompasses all aspects of e-commerce. Bonvera is a complete "Business-in-a-Box," which is unique to the gig economy and home-based opportunities within the industry. Bonvera's business opportunity includes four major components: platform, education, product and impact.
Platform
Bonvera's platform is complete in that it includes and manages everything that an aspiring entrepreneur needs to succeed with an online business — website, order tracking, warehousing and delivery, customer support and more. Entrepreneurs that leverage Bonvera's platform do not have to deal with website design, logistics or customer service so they can focus on selling the product and building relationships.
Our goal is to provide a smooth on-ramp to the gig economy that works for those that may be feeling the effects of the crumbling Industrial Age. Those with jobs within newer industries that are looking to transition to entrepreneurship with a goal to free up time, building a fully-functioning, out-of-the-box system can also work with Bonvera to enter the Information Age. Shipping product, taking customer service phone calls or working on web design are all functions that Bonvera has successfully lifted from the shoulder of entrepreneurs leveraging our platform, making their job more streamlined and manageable.
Education
Bonvera believes in the power of learning and strives to help their entrepreneurs maintain a continuous education. Some of the most in-demand skills in this day and age are interpersonal and leadership skills. Bonvera's New Way MBA program does more than teach the mechanics of building a Bonvera business. More importantly, the program is designed to help our participants be the best possible version of themselves. Through audio, video, and fun and exciting events, New Way MBA provides information in the following areas: personal development, leadership, entrepreneurial thinking, finances, conflict resolution, motivation, fitness and more. New Way MBA even has a Book-of-the-Month subscription where you receive a book monthly, chosen by a Bonvera leader and read throughout the entire community.
Bonvera's event culture is the backbone of the business and is unlike any other. Bonvera hosts weekly meet-ups, and quarterly regional and national events. These events are designed to build camaraderie, train, educate and have fun. We've consistently found that those that attend the events are much more likely to build a large business with our platform.
Products
Bonvera's product offering is comprised of three categories: brand name, curated partners and our own exclusive products. An important part of our business-in-a-box system is to offer our entrepreneurs products that are both recognizable for credibility as well as unique and distinctive, high-margin products in hot market segments.
We are most proud of our private label lines, including Luebella, Phyzix MD, Kutano, and Phyzix. Each of these brands, which offer products from life-changing skin care to moringa superfood products, are effective and leaders in their respective industries. Luebella, meaning "Beautiful Light," is a vegan, scientifically-backed skin care line which offers a full regimen of products. For those looking to build a healthier body, Bonvera offers a premier line of wellness products from cleanses to multivitamins with Phyzix MD. Kutano harnesses the wonders of moringa, offering a line of moringa superfood products that are effective and affordable. Phyzix offers healthy energy drinks made with all natural caffeine from green coffee beans.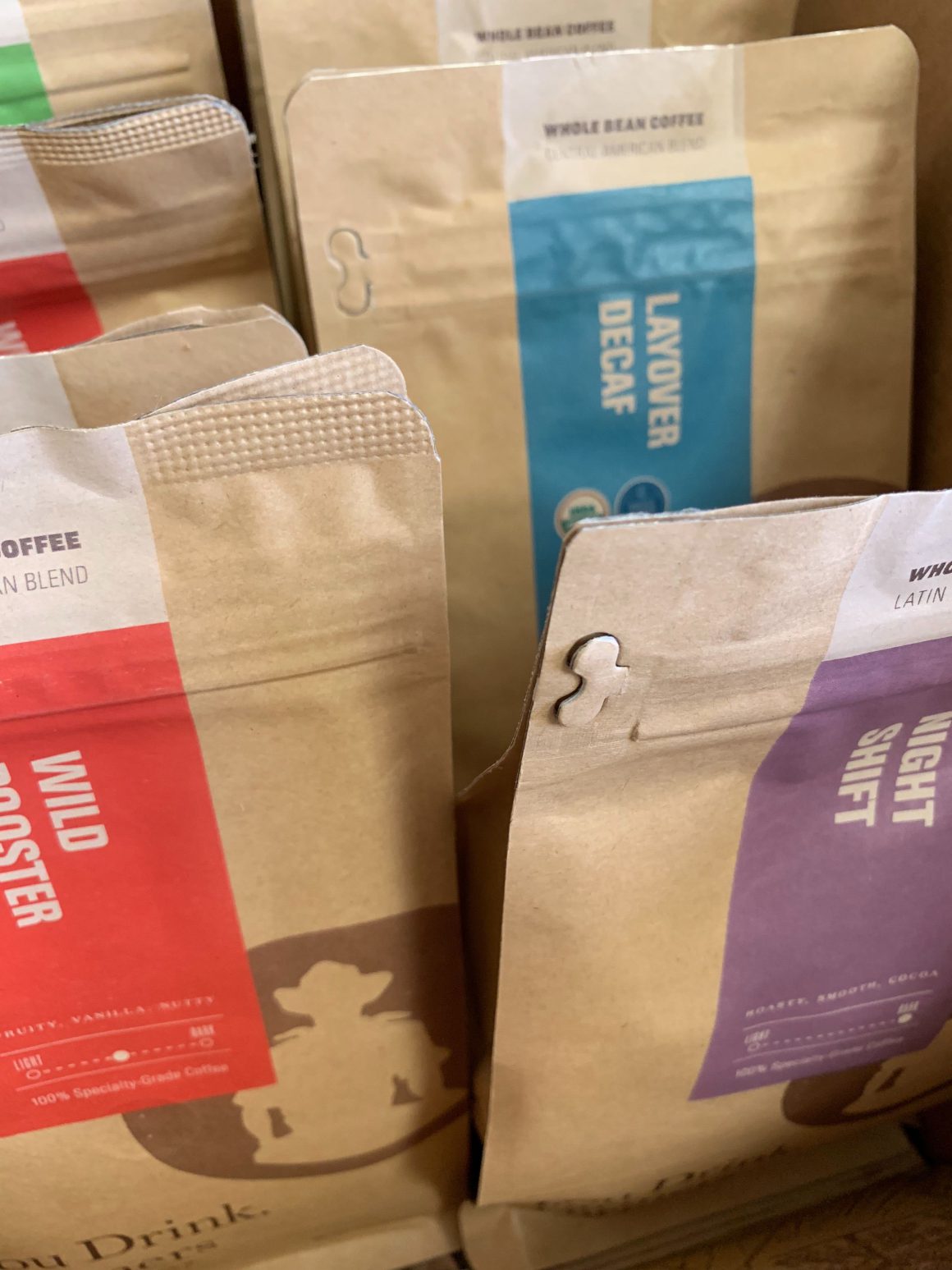 We're also incredibly proud of our partnership with Thrive Farmers coffee. Thrive Farmers is Bonvera's coffee product line that allows for these sustainably sourced coffee blends to help coffee farmers growing the beans to build up their local economies.
Bonvera's product offering is ever-evolving. Bonvera is so innovative because it doesn't build its entire platform on a particular product or product line. Rather, it keeps up with trends in the marketplace and either develops or finds and curates partners to provide the best products with great margins so our entrepreneurs can build a solid, long-lasting business.
Impact
I Was Hungry Farmers

Bonvera Entrepreneurs

Thrive Farmers
Bonvera is built to give back. The business-in-a-box concept was designed from the very beginning to give those that are willing to put in some effort, the best opportunity to achieve time and money freedom. This isn't where we stopped. We believe that those who are blessed should be a blessing. Building a business that will change lives is at the core of what we do.
So how do we implement this? Partnerships. We've partnered with Crown Financial Ministries and Foundations for Farming to bring economic advancement for the farmers of Sub-Saharan Africa through the program "I Was Hungry." The program provides agricultural skills and financial training to bring an end to hunger, dependency and poverty. Bonvera purchases moringa directly from the farmers and a percentage of profits goes back to Crown Stewardship Schools of I Was Hungry.
Bonvera also partners with Thrive Farmers Coffee in Latin America. Coffee beans are sourced directly from farmers in Guatemala and Costa Rica. With their farmer-direct revenue sharing model, farmers receive 3.5X their previous earnings that give them the ability to constantly improve the quality of their farms, their products and their lives.
But, Bonvera also strives to have an impact in our own backyard. With Moments Matter Foundation, Bonvera donates to various charities throughout the U.S., especially childhood intervention programs. Donations and Phyzix MD Just for Kids Multivitamins are given to make sure every moment counts in a child's life.
What is the Bonvera Difference?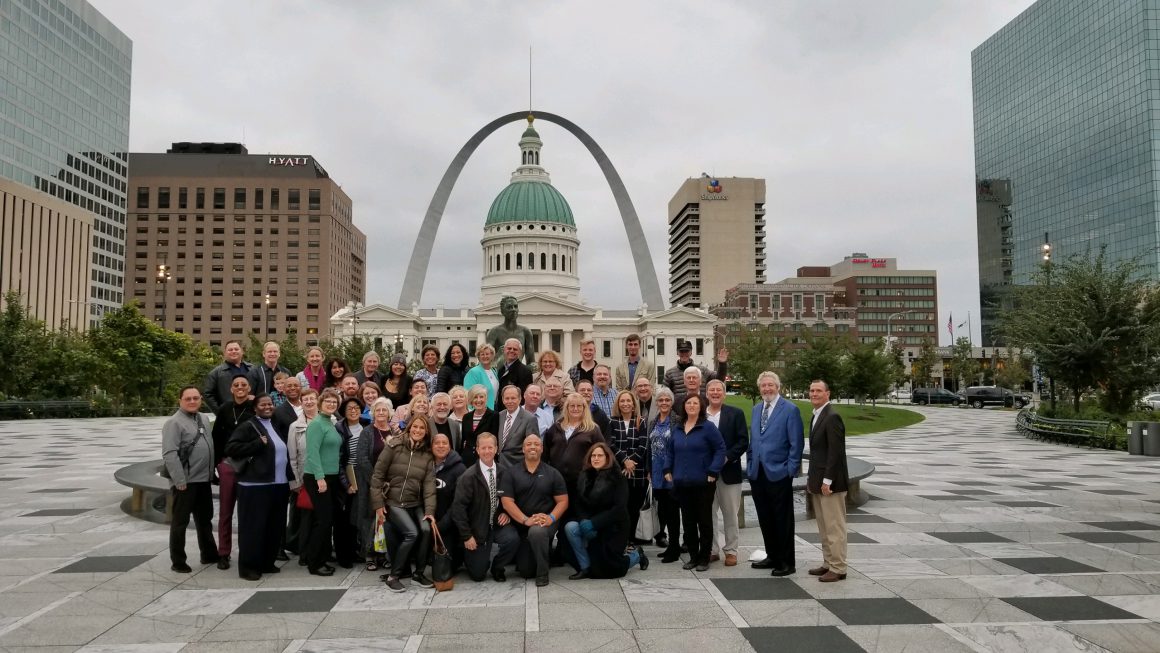 One of the most common questions we receive is how Bonvera is different from other "side hustles." The short answer? Bonvera is the only platform where the entrepreneur only needs to bring effort and where residual income is the norm. Every other platform requires the entrepreneur to provide a product (either their own or someone else's), a skill that can be done remotely or an expensive asset for others to use. Very few provide the opportunity to earn a residual income.
At the end of the day, for just $199, our entrepreneurs get access to the following with Bonvera:
Technology Platform
Training and Education
Shipping, Warehousing and Logistics
Customer Support
Relevant, Market-Tested Products
Community
Impact
It is important to Bonvera to equip every entrepreneur with the tools they need to succeed, within the Bonvera company and with any venture they pursue. We believe that with the right platform, education and products, coupled with strong impact creates the perfect side hustle and home-based business opportunity. All the entrepreneur needs to bring to the table with Bonvera is hustle! Work hard and success will follow. If you are ready to take on the ultimate side hustle and home-based business, contact your Bonvera entrepreneur or visit us online and join us today!