Scientific Advisory Board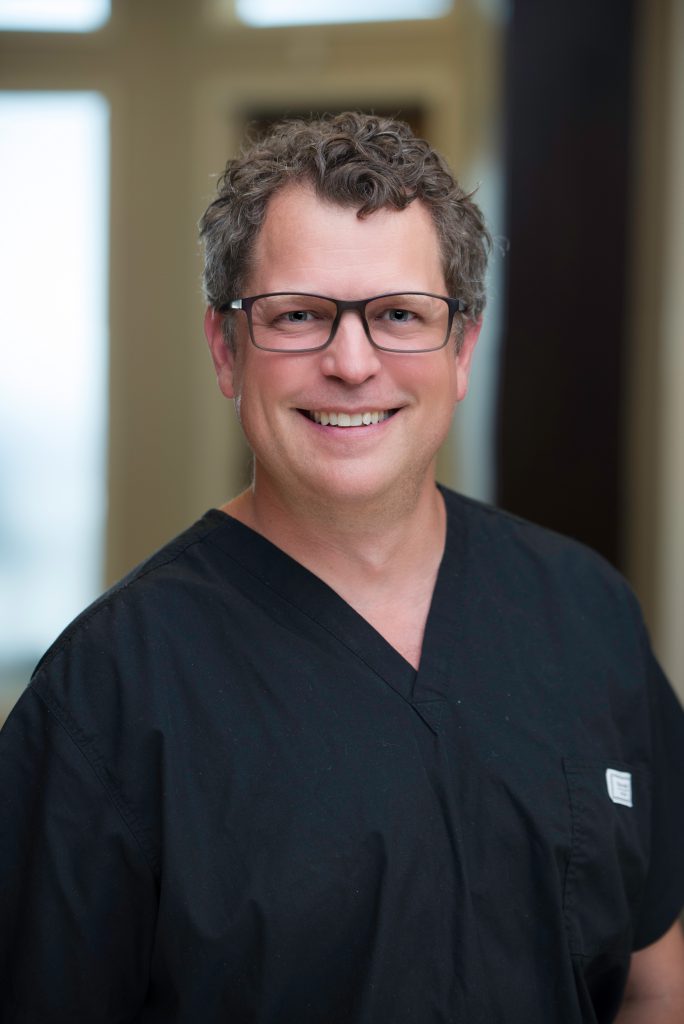 Dr. Davis has been involved with the FDA for clinical trials. His clinics have been designated research sites by the FDA. He and his team do this to keep the leading edge in their practice, to stay updated with the latest developments and research to provide the best care for their patients.
DR. JEFF DAVIS
Dr. Jeff Davis is certified by the National Board of Physicians and Surgeons. He is an advanced fellow in regenerative and functional medicine through the American Academy of Anti-Aging Medicine. He completed his residency in Family Medicine through University of Kansas at Via Christi Hospital in Wichita, Kansas and earned his medical degree from the University of Texas Medical Branch at Galveston. He holds a Bachelor of Arts and Master of Arts degree in clinical gerontology from Baylor University.
Davis is the mastermind behind Bonvera's proprietary Phyzix MD product line. "As a family medicine doctor, I became more and more passionate about providing products that support health and good nutrition. In conjunction with Bonvera, I created a line of medical grade vitamins, supplements, and nutraceuticals that focus on nutritional health and feeding the body with support from nature," said Davis.
Every product is lab tested and comes with a Certificate of Analysis certifying that the products contain what they say they do. "Consumers need to be made aware that not every product on the market contains the ingredients or quality of ingredients that is on the label. Phyzix MD products are lab analyzed and guaranteed to contain exactly what is on the label."
Whether it's weight loss, detox cleanses, healthy energy drinks and bars or other types of nutritional supplementation, there is a Phyzix MD product to help you achieve your health and wellness goals.