If you know Bonvera, you might know one thing: we love what we do AND we love partnering with people that have similar hearts and missions. (Okay, that's 2 things, but you get our point.) We're so excited to announce a partnership with Ami Wellness, a health and wellness company out of Indiana.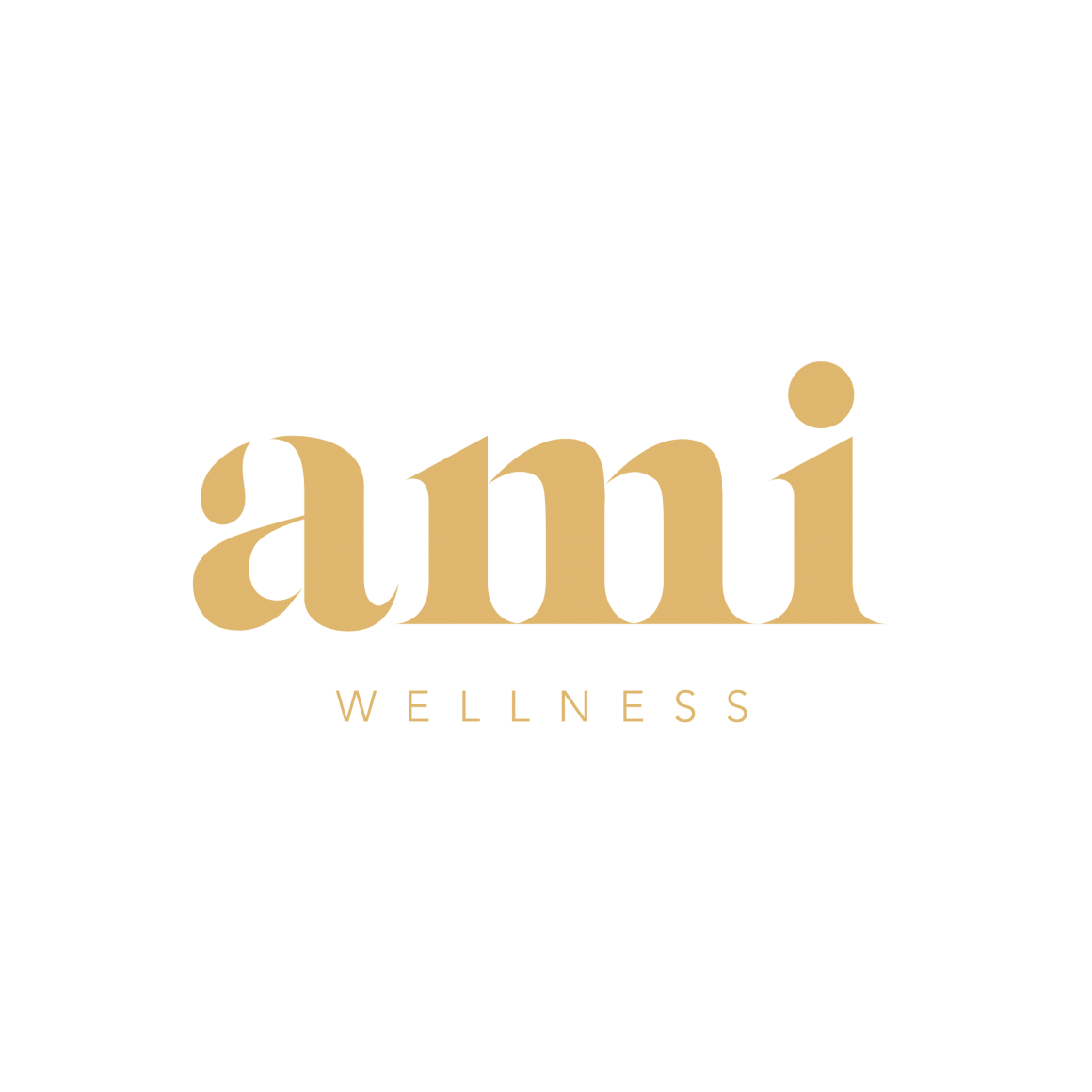 Lighting a path, Ami Wellness is wellness for women, by women. Yes, there's a difference. Women are underserved in wellness yet dramatically more likely to experience insomnia, anxiety, depression, inflammation, joint pain, menopause and other ailments that benefit from natural remedies. Ami purposefully and powerfully handcrafts products for women to target their top needs. By doing wellness different, they're doing right by women.
With wellness as a way of life, Ami is grounded in making wellness clean, simple, and at the center. They're led by experts in Western herbalism and Chinese medicine, and they're founder, Triniti, grew up in a plant-based, hippie home. Her lifelong passion for using adaptogenic plants to heal and balance her own body inspired her to create Ami Wellness for other women.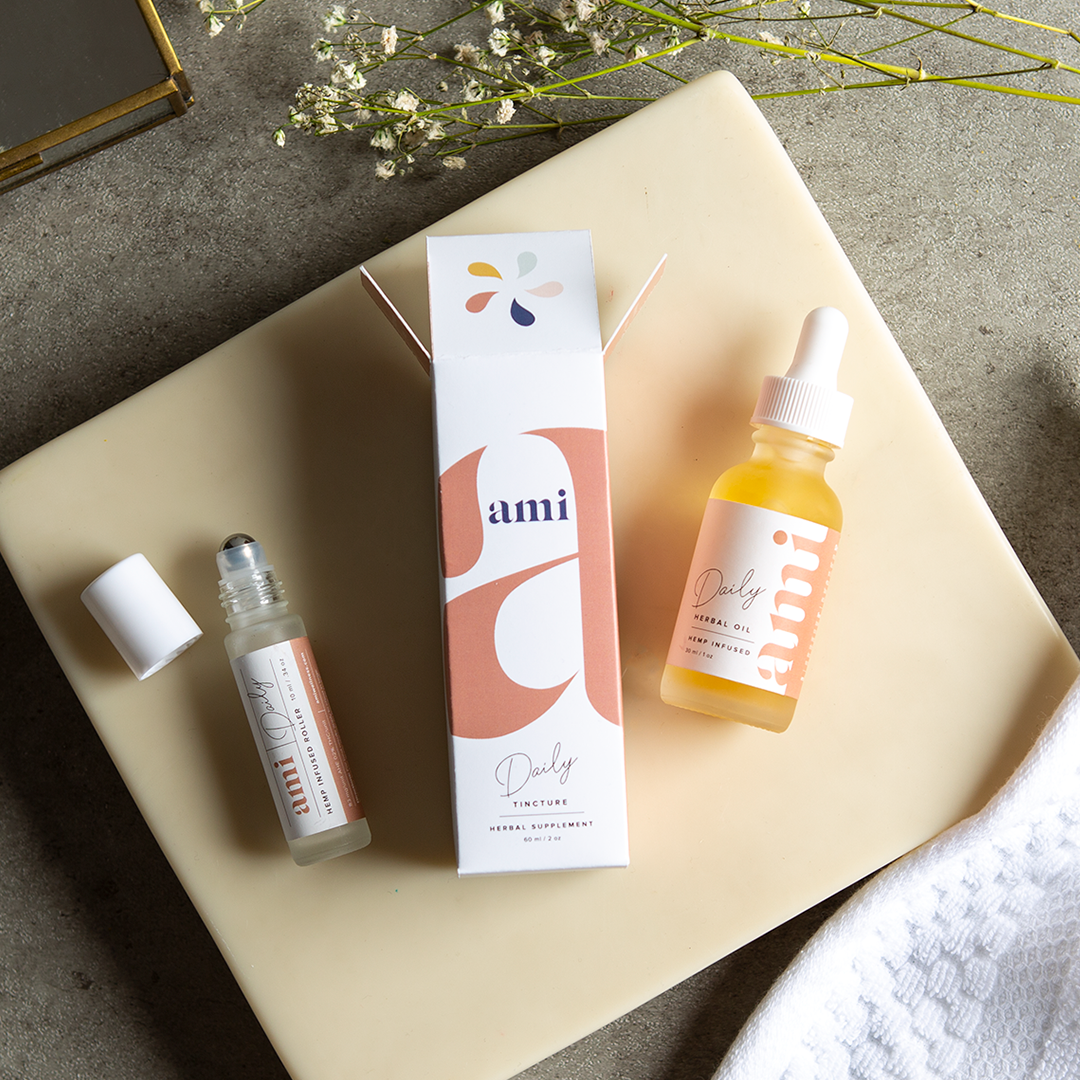 Something we love about what they do is make wellness simple and easy. Wellness can be, well, overwhelming. Ami makes it easy, with pure, proven, benefit-driven blends for women––Pure, Daily, Dream, Calm, Soothe––so you can personalize how and when to put their powerhouse plants to work for you. Plus, every product in the Ami line is made in the USA, organically grown, third party lab tested, and sustainably produced. Their products are made from the heart for results that work not just for women but for the whole family.
We are so excited to team up with them in health, wellness, and better living for all.