Bonvera is proud to offer world-class products with the highest possible purity and efficacy. However, we never stop trying to improve our formulas to make things even better. That is exactly what we have done once again with our Luebella Lash & Brow Serum!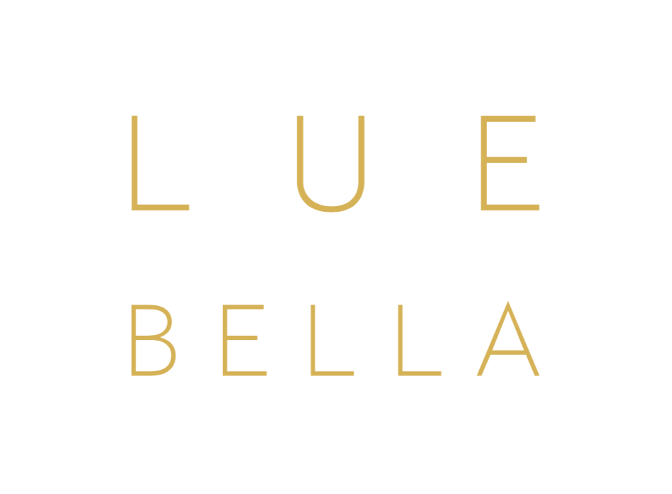 Angelia Inscoe, a member of the Bonvera's Scientific Advisory Board, and leading expert with over 30 years experience in the skin care and dermatological industry has once again led improvements in the Luebella Skincare line of products which are already turning heads. Angelia and her team are not only industry experts in the skincare world, but they are also award-winning, Hollywood recognized industry experts and leaders in skincare. Angelia and her team just won Micro Needling Device of the Year by Skin Inc – a highly recognized magazine in the skincare industry. And to say that this has been a big year for Angelia is an understatement! They were invited to the Golden Globes AND the Oscars! The makers of Bonvera's Luebella skincare line is officially Hollywood recognized!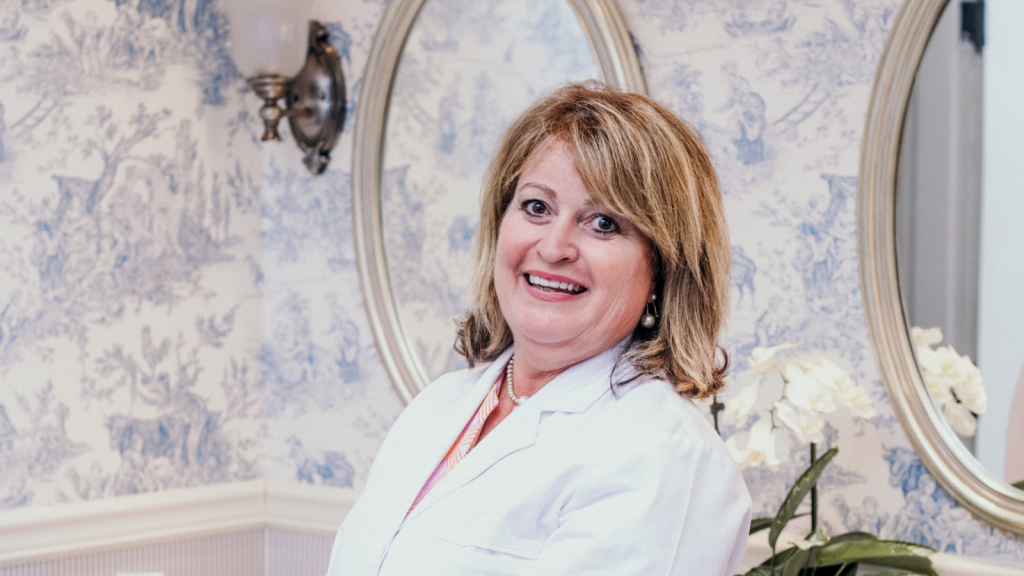 The NEW and improved Luebella Lash & Brow Serum is a new formula. With this new formula, we've added several new peptides. Peptides help increase hair follicle size and help prevent hair follicle death. Specific peptides can not only help with new hair growth but can also aid in making your existing hair look and feel thicker because of increased follicle size. The Luebella Lash & Brow Serum has been tested on both lashes and brows – with exciting results!
Another new feature of the Luebella Lash & Brow Serum is the addition of 24K gold. 24K gold in skin and hair care can increase the renewal of cells and speeds up circulation, which helps support healthy growth of new and existing hair.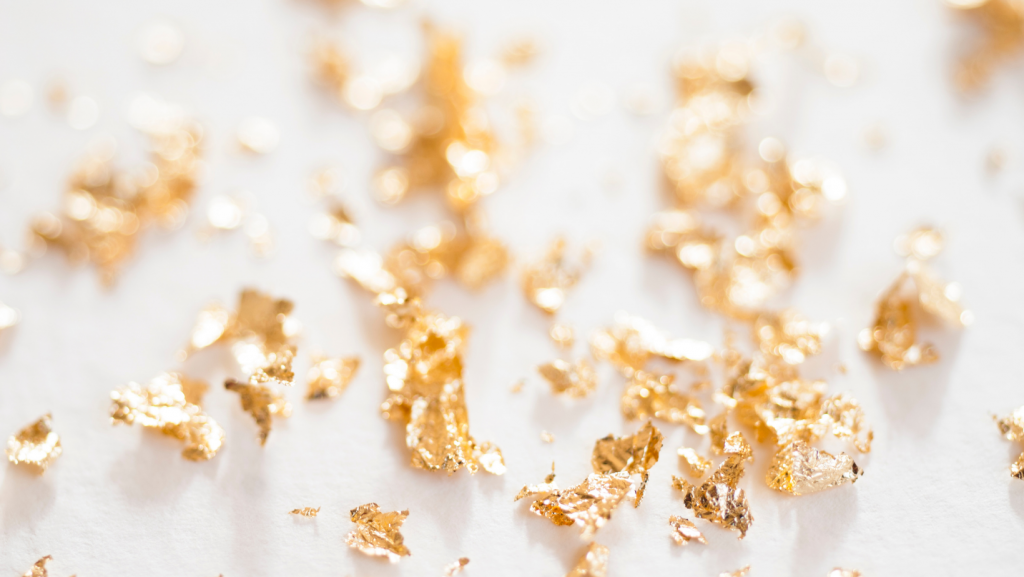 Bonvera's Luebella Lash & Brow Serum is now in a white bottle with gold accents. It will also be shipped in its own little box. This has elevated the packaging, giving this product an elegant finish.
The application of this product is simple! Apply the serum twice daily at the base of the lashes (along lash root-line) and eyebrows near the lower edge of brows, focusing on areas you want new hairs to grow. For best results, wait at least 5 minutes before applying makeup to ensure the serum has time to fully absorb.