A cup of coffee. It's something so common that it's said that the average American consumes roughly 3 cups of it per day. But have you ever thought about where that coffee comes from or who produces it or how it impacts the tens of millions of producers world-wide?
Committed to bringing our entrepreneurs and customers alike exceptional premium health, wellness, and lifestyle products, Bonvera is proud to announce one of our latest partnerships with Thrive Farmers, a farm to cup coffee and tea company changing the lives of farmers and offering consumers some of the best coffees in the marketplace.
We first met the team from Thrive Farmers at a social impact event and were enamored by the taste of their products and the ways they are changing the lives of farmers worldwide. (Like us, you may have heard of them before as they supply all of the coffee for Chick-fil-A.) As we got to know them, we quickly realized that we share common values and a common mission, and began scheming on how to bring our entrepreneurs a truly unique product to offer their customers—all for the good of farmers. Beginning November 1, that vision will be a reality.
This is no ordinary coffee that you can buy anywhere. This shade-grown coffee has been grown and harvested at high elevations, hand-picked at the perfect ripeness, processed using the most proven methods by a community of farmers who supply this coffee as a way of life. Each cup of coffee is roasted to perfection and tells a story, and we're honored to share a cup with you.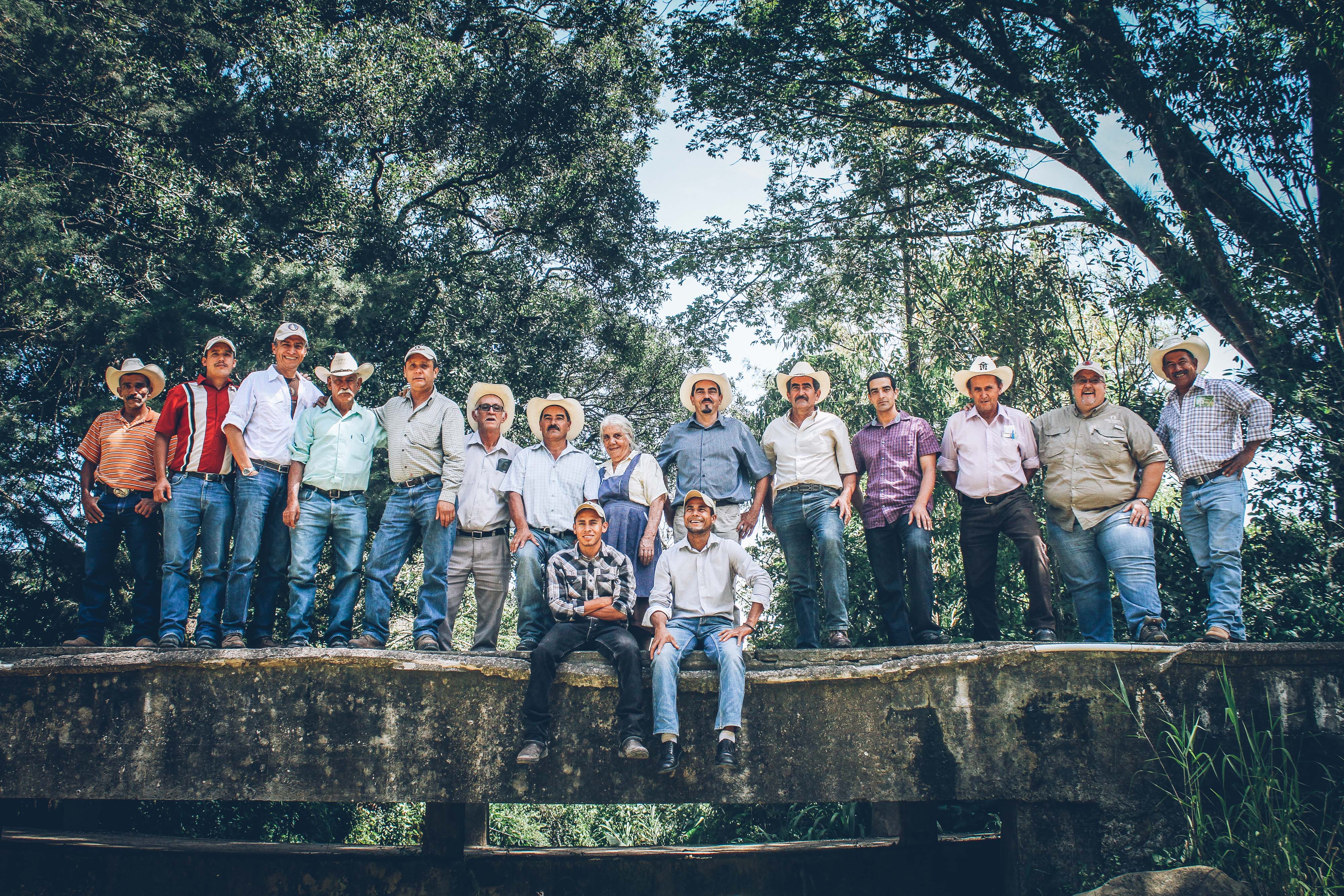 Thrive Farmers – Empowering Farmers to Thrive
It all started in 2009 in Monteverde, Costa Rica by farmers with a desire and idea to do something simple: connect coffee farmers directly to the consumer. It was here that Thrive Farmers started implementing their farmer-direct revenue sharing model, which enabled them to bring farmers on as partners, not just suppliers. By bringing them on as partners, Thrive Farmers was able to create truly sustainable income for farmers and their families—on average, farmers earn 3.5X their previous earnings. This net income increase empowers farmers to then improve access to other needs for a thriving life, including healthcare, education, clean water and more.
Seeing success in the coffee industry, Thrive Farmers has taken their vision across categories and industries globally, recently launching a new tea line and is actively exploring other products. They're determined to empower farmers all over the world to thrive as they create sustainable income and opportunities that bring about real change and impact in communities. And as if that was not enough, they even launched a non-profit called ThriveWorx to further invest in community development, including capacity building through financial literacy, leadership training, clean water, healthcare, education, and agricultural best-practices.
Thrive Farmers has gained nationwide recognition for their work, including being named by B Labs as "Best for World" on their community empowerment model in 2017 and 2018, ranking at #19 on the 35th annual Inc. 500 list, and being named as the fastest growing company in the State of Georgia in 2016. To learn more about their founding and company history, visit www.thrivefarmers.com/about-thrive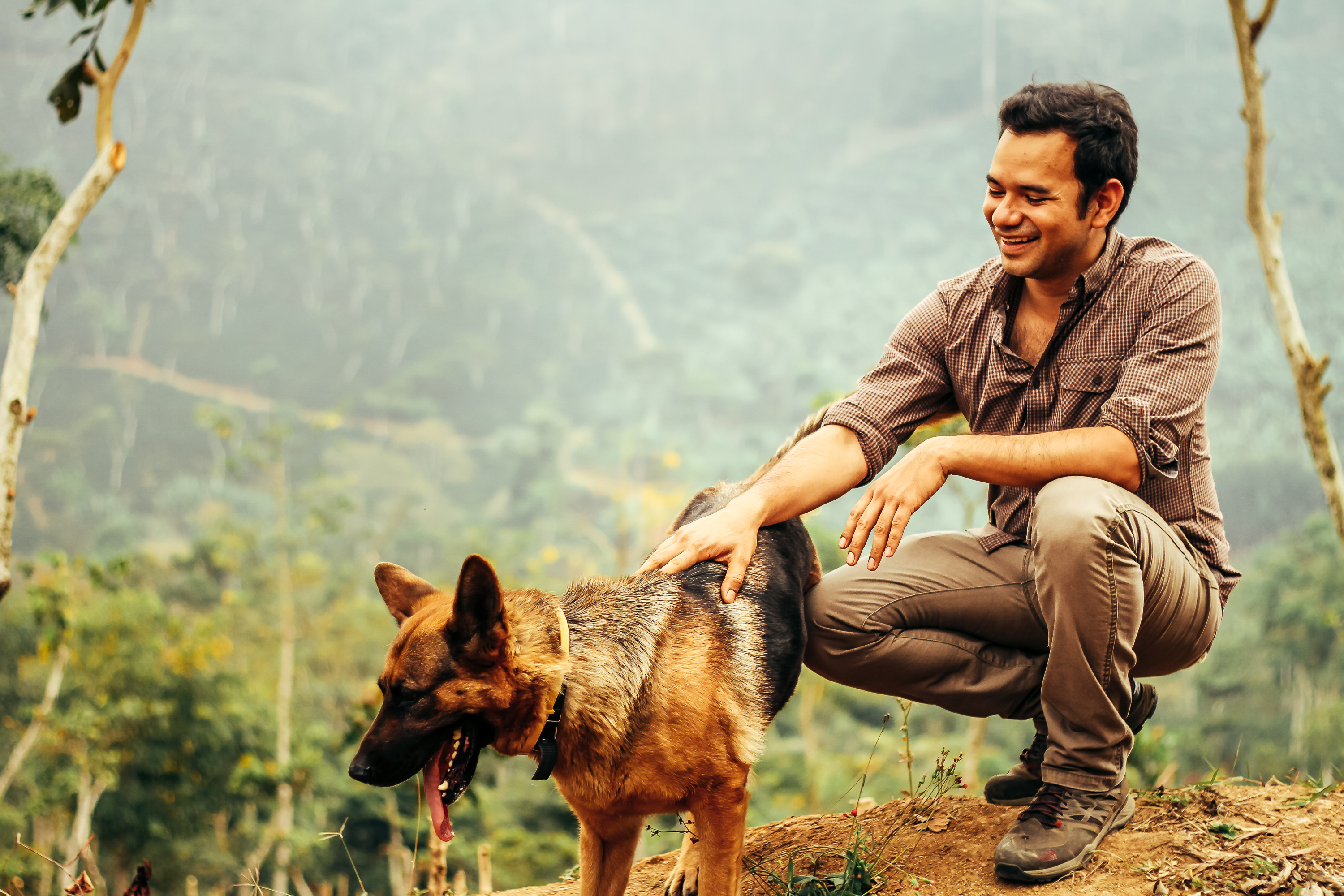 What This Means for You
Thrive Farmers is revolutionizing the way consumers think about coffee. From your purchase to your brew, your coffee impacts a lot more than just your morning.
Bonvera is honored to partner with Thrive Farmers to bring our customers and entrepreneurs exceptional coffee that changes lives and impacts communities worldwide. To purchase Thrive Farmers coffee, contact your Bonvera entrepreneur. If you don't yet have one, contact our customer service team at support@bonvera.com to get connected to one in your area.