When you hear the words unique and distinctive, what do you think? (wink wink) If you don't say Bonvera, we haven't done our job very well. In everything we do, we aim to provide unique and distinctive products. Our partner stores are no exception. Today, we're featuring a very special partner store, Marketplace Select, and the many ways it serves our customers and entrepreneurs with unique and distinctive products.

First off, you might be wondering, "What is a partner store?" A partner store is a specialty store that engages with Bonvera to offer its customers unique products and offerings. Bonvera also has affiliate stores that are name brand department stores, warehouses, and e-commerce stores that partner with Bonvera to offer their routine offerings to the Bonvera audience. Both partner stores and affiliate stores offer BV.
Therefore, Marketplace Select is a very special partner store that has engaged with Bonvera to offer our customers unique and distinctive offerings with discounts, BV incentives, and specialties that you can't find at other stores (and that they don't offer to other customers of theirs).
So what is Marketplace Select? We're glad you asked. Marketplace Select is almost like an online farmer's market. At this site, you'll find food items, face and beauty supplies, baby and kid items, and pet products. Though there are a few name-brand items, most of these products are made by small business owners. Some are small and just starting out, and some are growing with hopes to have their products in big name-brand stores and chains.
Marketplace Select offers them a platform to generate revenue, gain brand recognition, and glean data from their customers. This allows them to keep making the products they love, grow their business and brand, and determine what their customers need and desire.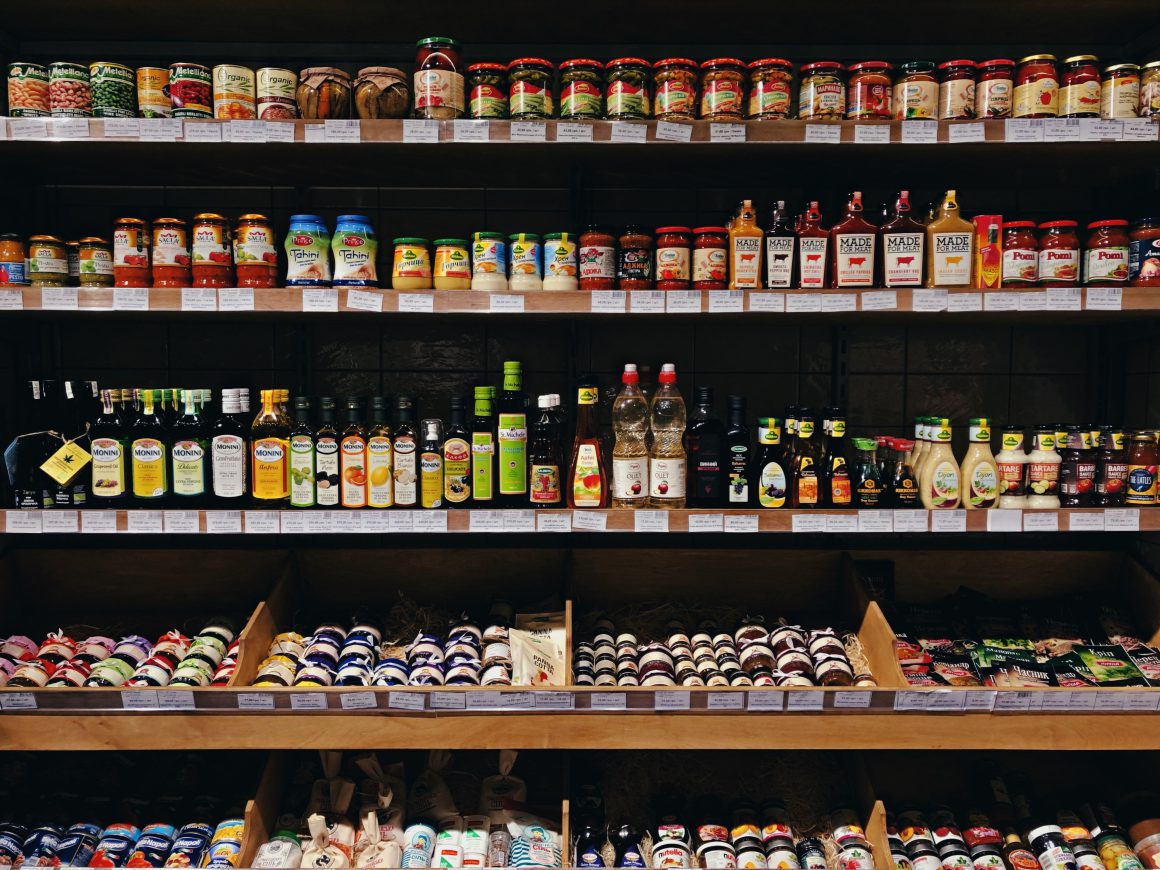 So, what about the benefits of Marketplace Select. Tell me about that. With Marketplace Select, you get unique and distinctive products like as if you were shopping at your local farmers market. But, in addition, there are several benefits. With Marketplace Select, you always (yes, always) get free shipping.
Plus, Marketplace Select has products that appeal to anyone with any dietary restrictions or limits. They offer products that are Kosher, Gluten Free, GMO Free, Dairy Free, Vegan, and Organic. In fact, they offer 4,170+ products that are Kosher, 4,150+ Products that are Gluten Free, 3,100+ products that are GMO Free, 2,500+ products that are Dairy Free, 2,700+ products that are Vegan, and 1,000+ products that are Organic. Talk about a lot of options!
Last, but not least, you get BV when you purchase from Marketplace Select. Yes, you can earn rewards and build your business with every purchase from Marketplace Select. You can do all your specialty shopping in one place from Marketplace Select with free shipping, delivered right to your door, and with BV to help you make money while enjoying the items you love and need for your family.
Support local makers and small business owners. Bonvera is here because we wanted to do something different. We wanted our purchases to have purpose and impact. With our Kutano moringa line or our Thrive coffee line, our customers and entrepreneurs can do that. However, Marketplace Select is a platform for that too. These makers and small business owners are chasing after their dreams to have their products in the hands of students, moms and dads, families, grandparents, and college kids. By purchasing their products, Bonvera can help support these small business owner's dreams and lives while building our business and the impact on other's lives.
At Bonvera, we believe in doing things that have a purpose and impact far greater than just ourselves. It's an honor to offer our customers and entrepreneurs unique and distinctive products that also support striving small business owners. We encourage you to shop with Marketplace Select and support entrepreneurs just like you who are trying to grow their business and reach their dreams. Shop Marketplace Select through partner stores via our website. Not connected to Bonvera yet? We'll be happy to connect you by emailing support@bonvera.com or calling (316) 260 – 2225.