All of us are following the news and updates about supply chain shortages, shipping delays, and inflation that is impacting our national economy. I want to give a brief update on how this will impact the Bonvera community in the coming days.
First, at the end of October 2021 the U.S. Bureau of Labor and Statistics reports that the Consumer Price Index (CPI) which is a measure of the average change over time in the prices paid by urban consumers for a market basket of consumer goods and services rose 6.2% over the previous 12 months. Many economists say that if the U.S. was measuring inflation like it did during the 1970's that our inflation number would actually be 12-15% range. We are all experiencing this as prices for food, gas, rental cars, shipping, and homes along with everyday essentials continue to rise. This will also impact the prices of Bonvera products and services. We are already noticing price increases from our suppliers.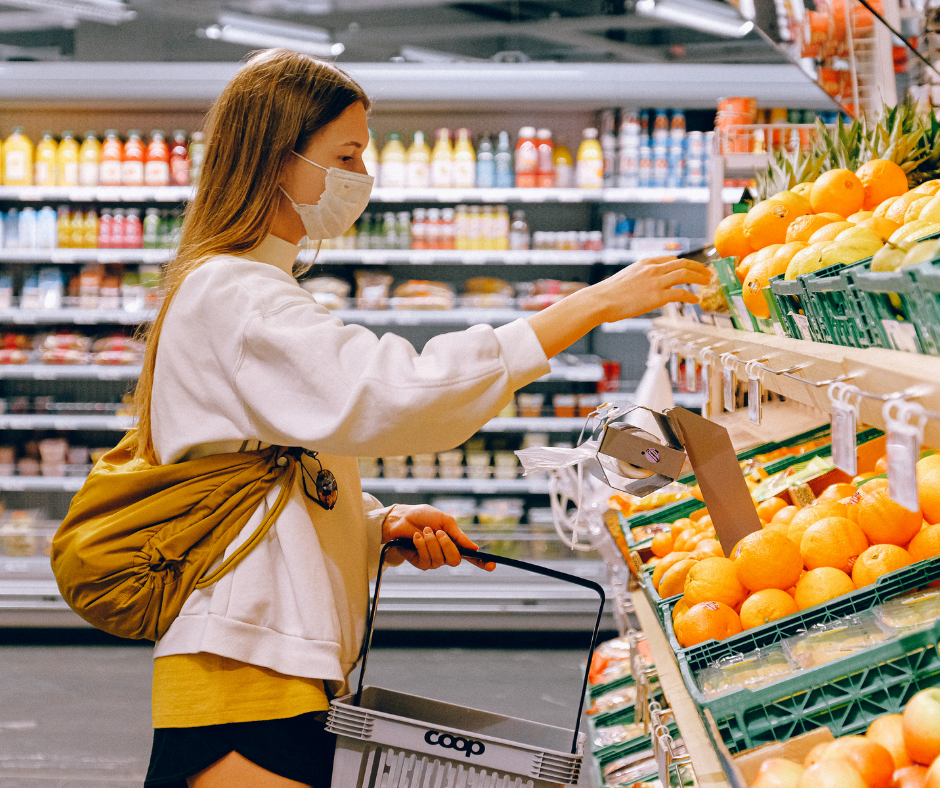 Second, we have been notified by Red Stag Fulfillment (RSF) that all shipping companies to include FedEx and UPS have notified them that as of January 2022 shipping charges will increase by at least 6%. We continue to work with RSF to find ways to reduce shipping cost where possible. As you know, Bonvera offers a free shipping program so make sure you know how to qualify for this. We are also looking at a potential new program that would be similar to Amazon Prime that would allow another avenue to qualify for free shipping. Stay tuned for those updates.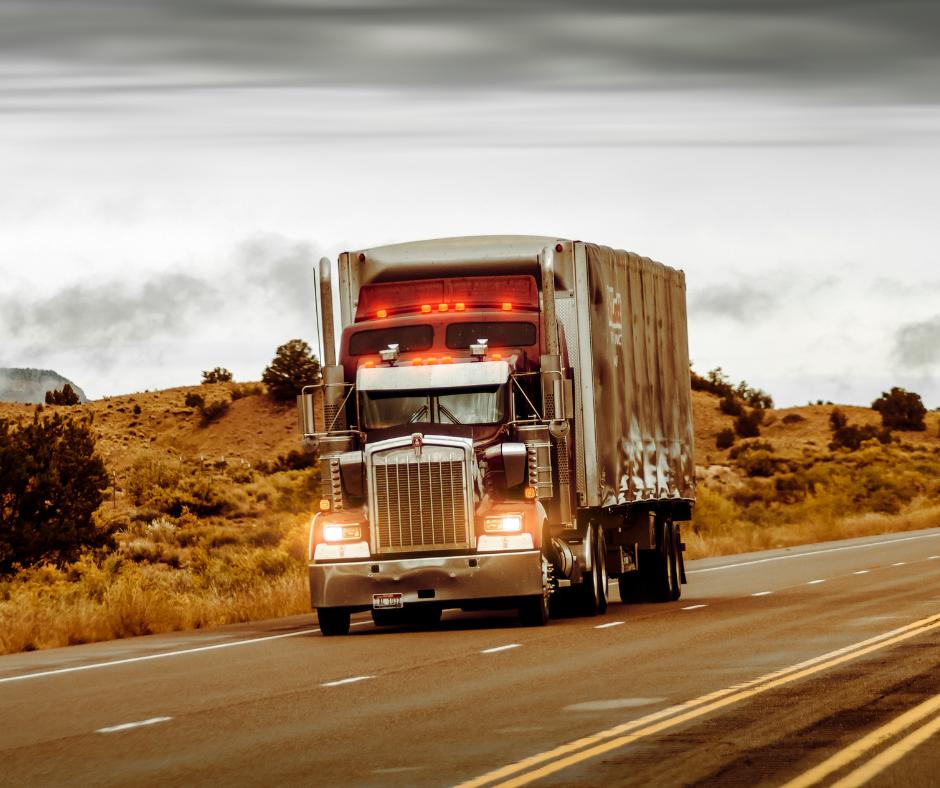 Finally, we are all aware of the continued supply chain shortages and shipping delays around the country. We are working around the clock to ensure we have adequate stock of all your favorite products however it is very possible that due to these extraordinary events we could stock out of items during this time. I suggest that for those who are on a regime of Phyzix MD vitamins and other supplements that you have adequate supply as we head into the winter months and flu season. Also, be aware that during this holiday season shipments may take longer than normal to arrive. We are being told to order for Christmas earlier than usual and to expect delays.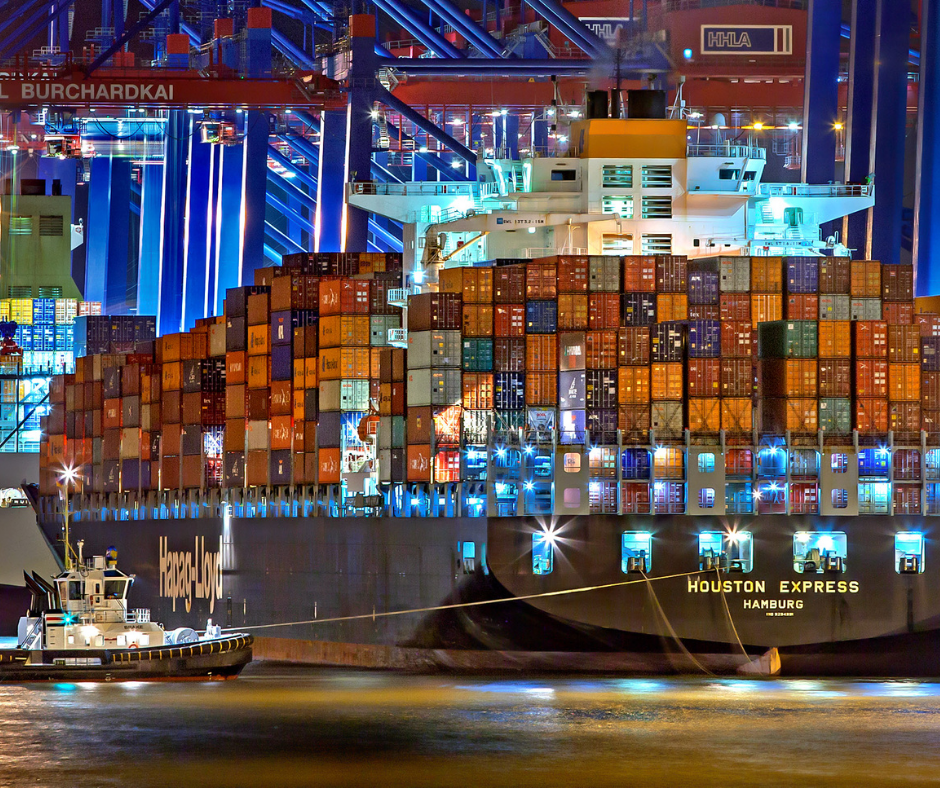 Regardless of the issues or challenges we face as a country and company know that your Bonvera home office team is working tirelessly for you and your family and business. We know you are working tirelessly to build your future and have an impact in your community providing hope and encouragement and a vision for a bright and better future. Together as a team we will continue to serve our customers and strive to make the world a better place each and every day! I am super proud of each of you! Keep up the great work.
Happy Holidays and God Bless!
Sincerely,
Robert L. Dickie III
CEO, Bonvera
Follow Robert Dickie III on Twitter @RobertDickie and on Taking the Leap Podcast. You can tune in on Apple Podcasts, Spotify, or on your favorite podcast player.