We don't know about you, but we've heard from multiple mommas, sisters, grandmas, aunts, and girlfriends that they're in need of some self-care. This time is mentally taxing and emotionally draining, and it may be time to take some time away for you. You need some time to relax and rejuvenate, and we've got just the thing you can do at your home to create this much needed self-care. In many areas, spas, skincare centers, and massage therapists aren't open, or you may not feel comfortable to go there yet. In some cases too, we don't want to spend the money on something like that right now. But, treating yourself to good skincare and relaxation doesn't have to be expensive nor does it have to be far from where you already are. Here are a few steps to creating your own spa night at home.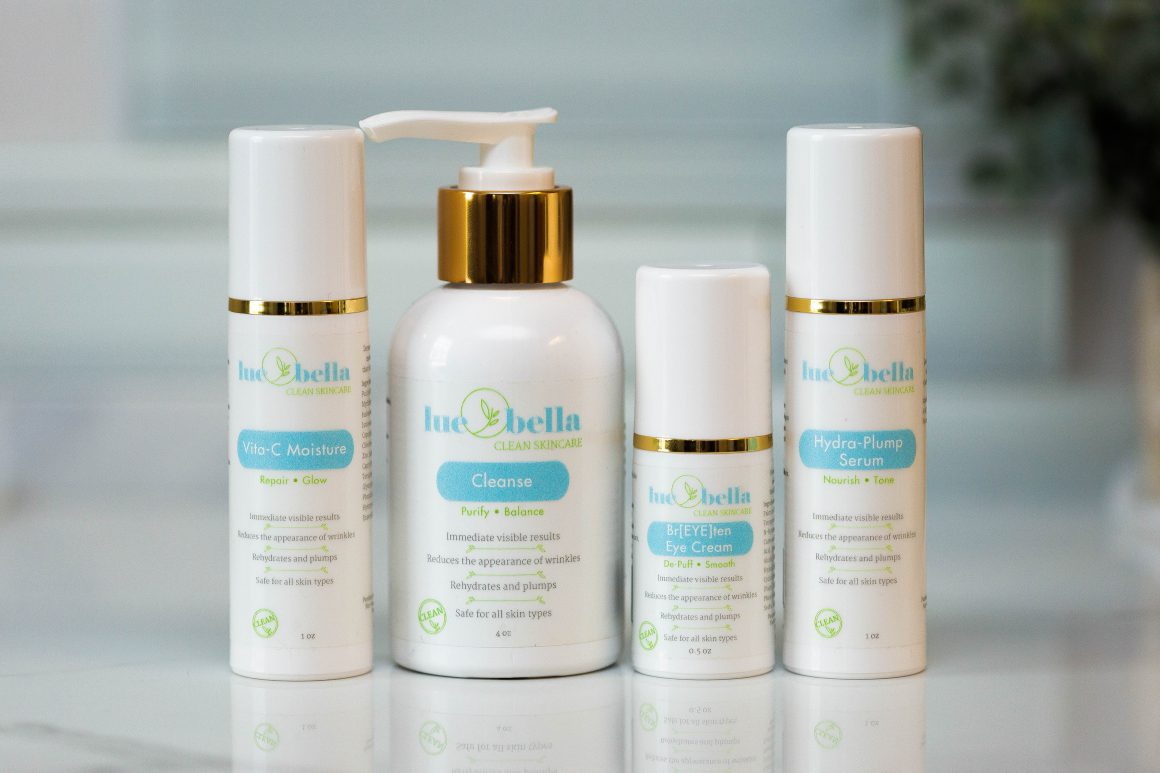 First off, make sure you've got a Luebella skincare regimen handy with a few a la carte items including the Bamboo Scrub and Drench moisturizer. Take your calendar, and mark down a time where you can get away from the kids and have some peace and quiet for at least an hour. Gather your favorite candles, bath salts, cozy towels, and freshly laundered pajamas or lounge wear. Music and your favorite book are optional, of course.
Make the space new. You've been at home for months now, so it can be hard to make a quarantined space feel new and like an escape. However, it's important to make the space feel relaxing and restoring.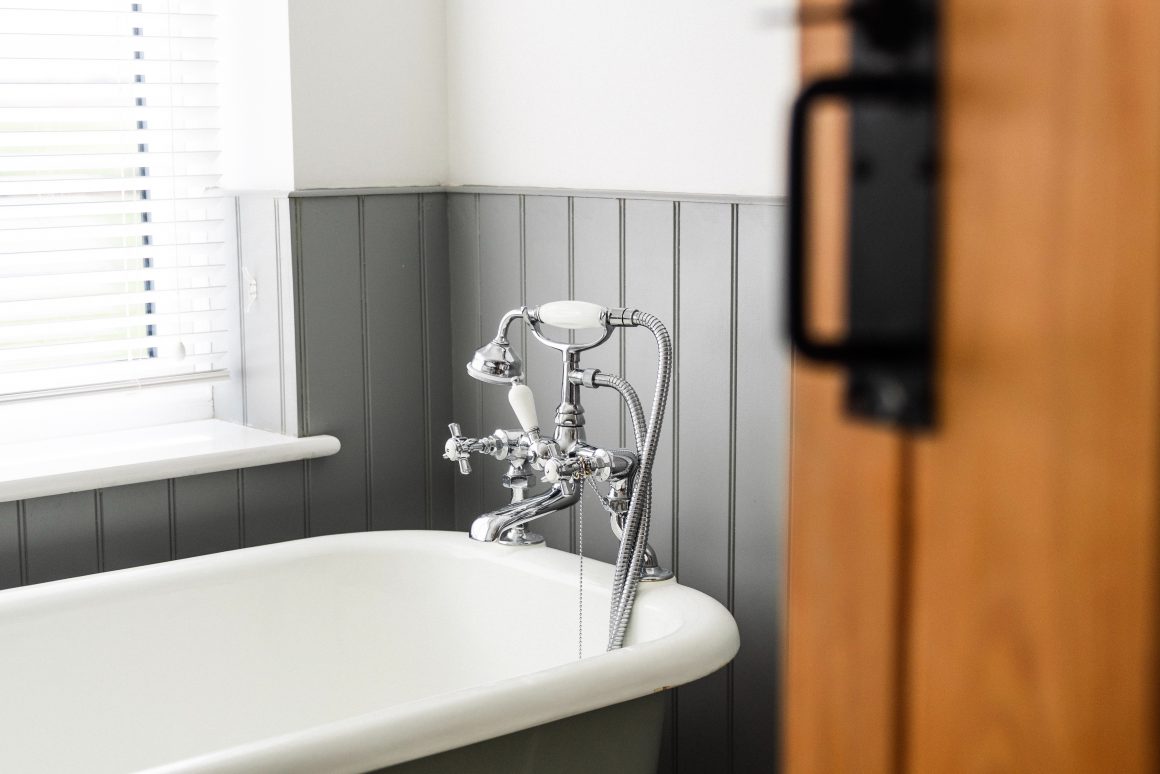 Draw yourself a bath with warm water and your favorite suds or bath salts. Or if you don't have a bathtub, treat yourself to a long, hot shower. Make sure to moisturize your skin with a clean lotion to keep your body's skin moisturized and hydrated.
Here's where we get to the skincare spa you've been needing.
Pull back your hair so it's out of the way while you're treating your skin to these nourishing ingredients. Use warm water to wash your face and to open up your skin's pores. Use one pump of Cleanse to wash away dead skin and whatever may be on the surface of your skin. The Cleanse will gently purify your skin with citric acid while the fruit extracts in it will renew your skin's natural lipid layer with rich fatty acids. Massage this gently into your skin and rinse thoroughly.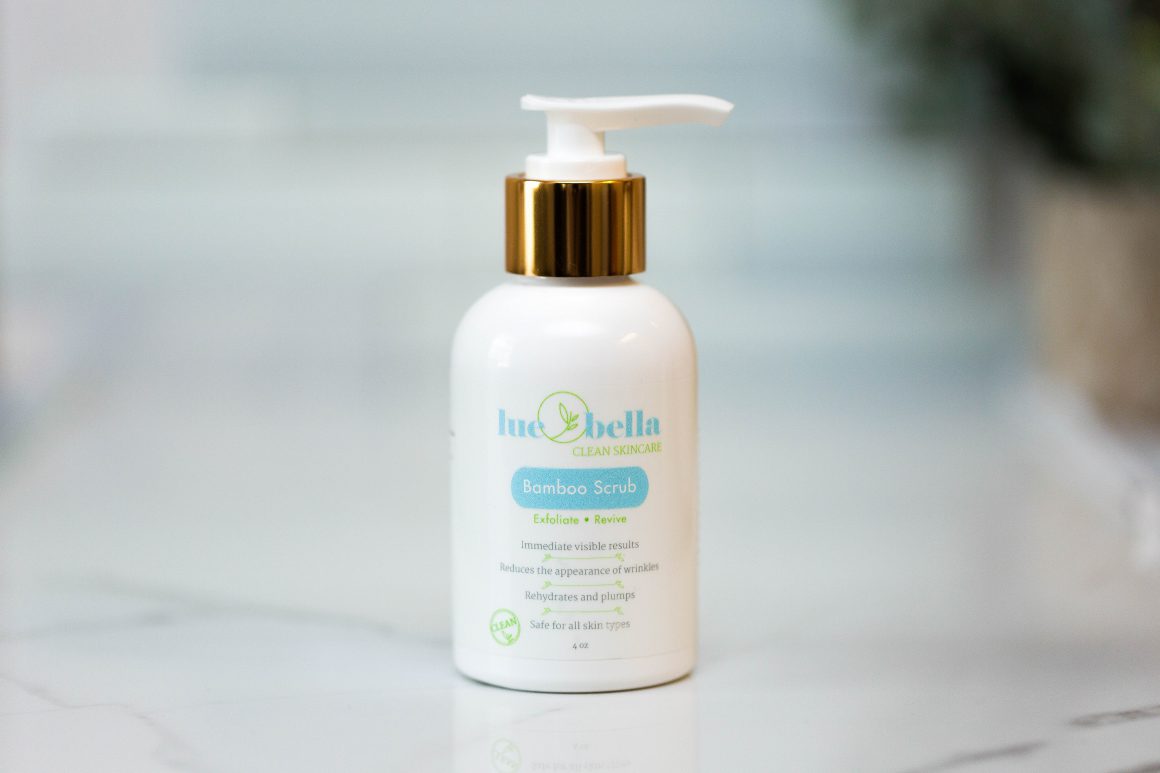 If you'd like a deeper cleanse, apply one pump of Bamboo Scrub to exfoliate and dissolve dead skin cells in your pores. With Glycerin and Aloe Leaf Juice, it will soothe your skin while exfoliating. Apply this to your face, neck, and décolleté and massage in a circular, upward motion. Rinse with water and pat your skin dry. (We wouldn't recommend exfoliating everyday as that can strip away new, healthy skin cells. It's best to exfoliate 1-3 times a week.)
Now that your dead skin cells and surface debris have been removed from your skin, it's a great time to put some nourishing serums on to penetrate beyond the surface pores. This is where the transformation in your skin happens! Whether you use the Ageless system or Flawless system, both contain different serums. Apply your Collagen Boost Serum (Ageless) or Hydra-Plump Serum (Flawless) to your skin. Depending on what your skin needs are, these serums will work their magic to provide you with the healthy, beautiful skin you're looking for. You don't need much, so only apply a thin layer to your face, neck, and décolleté.
After you've given your skin some love with either serum, now it's time to add some moisture and vitamins with Vita-C Moisture. This product delivers antioxidant protection and helps protect collagen, which are the building blocks of healthy skin. Paired with Vitamin E and Vitamin C, this product delivers extra antioxidant power for hydration and conditioning of skin. Apply this to your face, neck, and décolleté. Quick tip – always remember this phrase, serums before creams. You want to make sure you always apply serums before creams for maximum benefit to your pores and healthy skin cell production. It's okay if you forget, but it's best practice recommended by skin care professionals.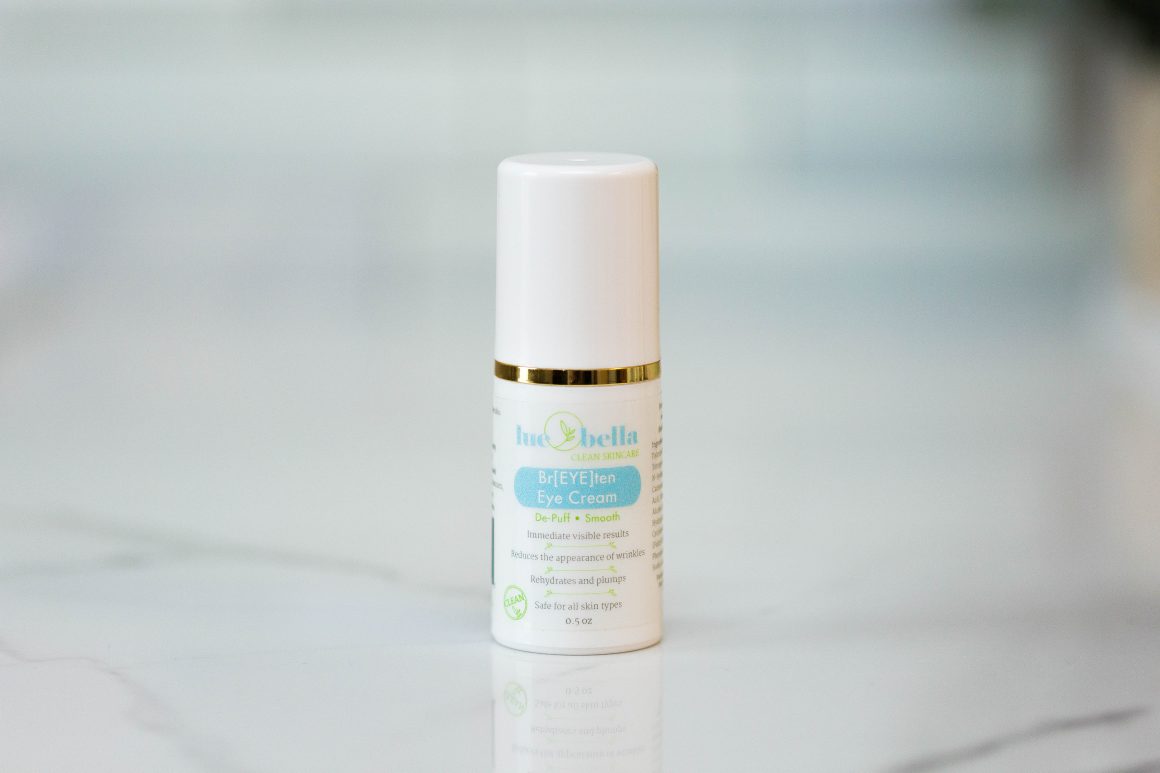 Now it's time to gently pump this proprietary blend of peptides in this powerful eye cream into your hands. We're talking about the Br[EYE]ten Eye Cream. These peptides enhance collagen production under our eyes where the skin is thinner and more prone to wrinkle and stop producing collagen. Several other ingredients help to improve texture around your eyes and diminish puffiness. Gently apply to clean, dry skin around the eye area. (We highly recommend taking before and after pictures here, if you haven't already.)
If your skin has been very dry lately, now is a good time to apply Drench onto your skin as well. With lots of showering, bathing, and washing due to disinfecting our skin, our skin cells may be getting very dry and losing hydration. Drench is made with Shea Butter and two special oils to hydrate your skin and provide antioxidant protection.
Last but not least, cozy up in your favorite pajamas or lounge wear. Take time to sit and relax. Put on some music or read your favorite book. Journal and reflect on what you're grateful for. These are some of the most important ways to get the rest you need. We can't give what we don't have. If we don't have a sense of calm, compassion for others, patience for the day's demands, and courage to help one another, we won't be able to give it to others. Our world desperately needs the strong women you are to lead and serve others during this time.