All across the nation, entrepreneurs, field leaders, teams, and staff are preparing for a big conference put on by Bonvera. These national events are held 3-4 times per year, and our next one is coming up this weekend in Louisville, Kentucky. For newbies or veterans, we wanted to give you four insider tips for navigating a Bonvera National Training Event.
NTE stands for….
An NTE is shorthand for National Training Event. However, you could also nickname it a National Training of Epicness. Why? Because every National Training Event Bonvera hosts, we throw down something epic. Because we gather hundreds of entrepreneurs from within the community for a weekend together, we also release or announce something epic at an event. Our teams have begun to expect it. Therefore, needless to say, insider tip #1: expect something epic.
Pssstt…this weekend we're launching something huge product-wise. Be at Luebella Skin School on Saturday morning to learn all about it.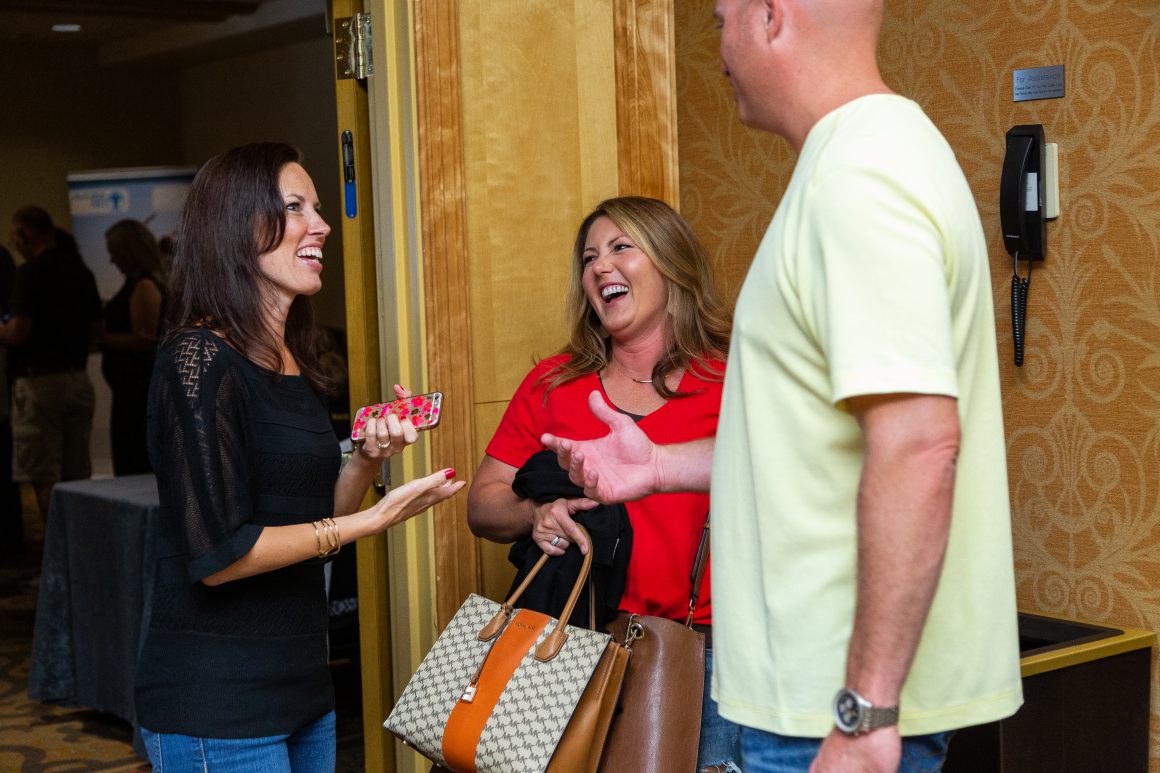 2. Bring snacks and friends!
This event is round the clock team building and training powered by the New Way MBA training and education system. Starting off on Friday night, the event kicks off with announcements and updates from our CEO and training continues from other guest speakers and leaders within the company. The teaching, stories, vulnerability, and training given is so exceptional you won't want to miss any of it. So, bring snacks and bring friends. Snacks will give you sustenance and fuel to absorb what you're learning, and friends will give you someone to share the experience with and someone to hold you accountable to your goals after this event.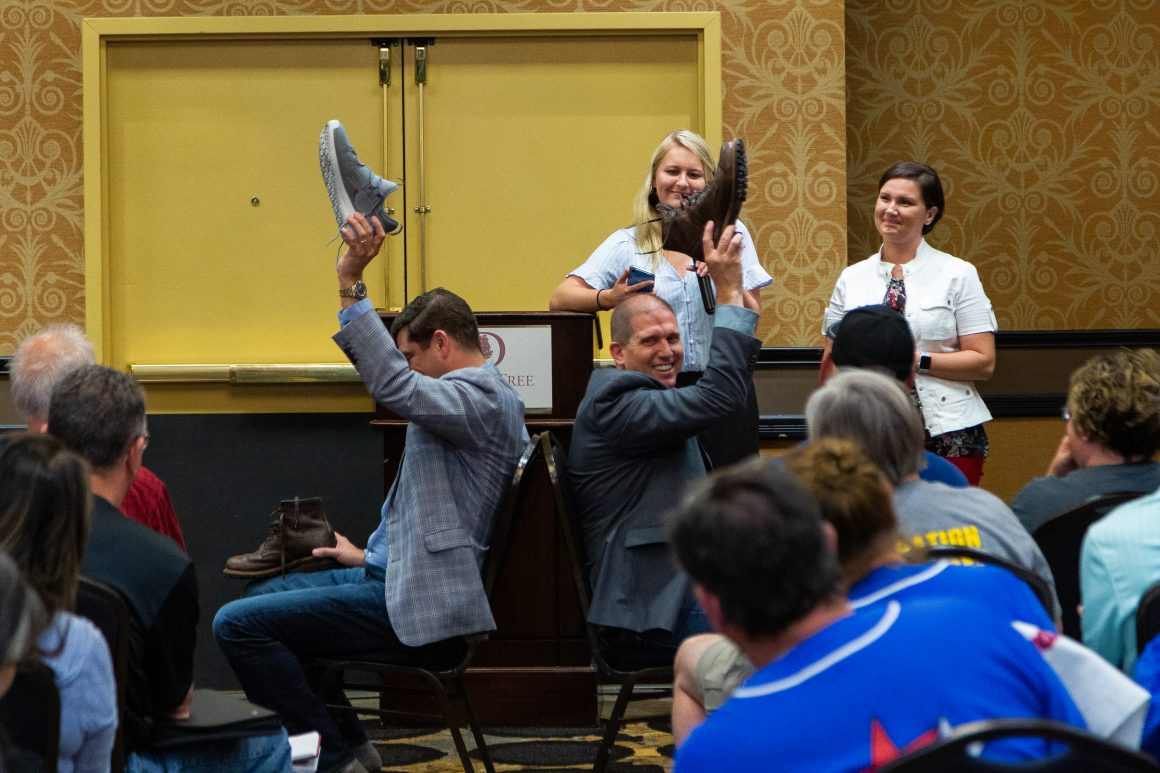 3. †Another three letter word that's associated with NTE is…FUN!
Entrepreneurs from regions all over the United States gather with their teams during this event, and it's electric. Teams are fired up meeting during breaks and after sessions. They're fired up and encouraging one another to drive towards their goals. Teams will meet and grab dinner, gather around cups of coffee to talk strategy and goals, and just have fun being in fellowship with one another. If you bring a friend and attend this event with your team, you're sure to have a great time!
4. It's important.
This may seem like an obvious insider tip, but here's why we put it here. In order to qualify for many incentives, awards, promotions, etc., being involved and plugged into our training events is important. It's important to be there with your team, but it's also important to be absorbing the information shared to help you build your business. Not to mention, you also get the inside scoop on the newest products, incentives, and more to help inform you, your team, and your business strategy.
You are now a training event insider with the mind of a leader, entrepreneur, and team builder. Bring snacks and bring a friend. Remember it's important to be there for your team and for your business. Come prepared for something epic because there always is at these events. Finally, come ready to have some fun! We hope you'll attend our upcoming National Training Event. If you haven't bought your ticket, buy it today at www.bonvera.events. To learn more about Bonvera, New Way MBA, or our events, email us at support@bonvera.com or call us at (316) 260 – 2225 to learn more.